loading...
Search
27,076 RESULTS FOR BLOGGER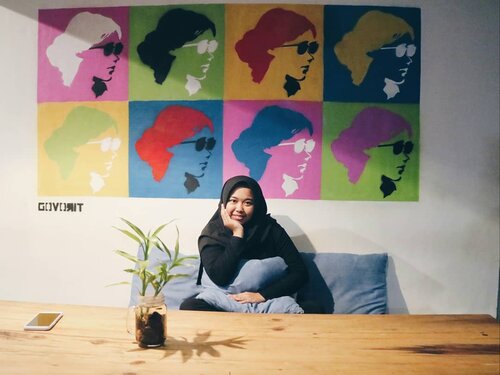 + View more details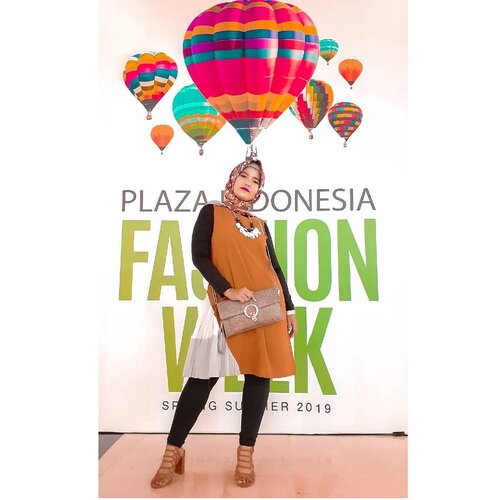 + View more details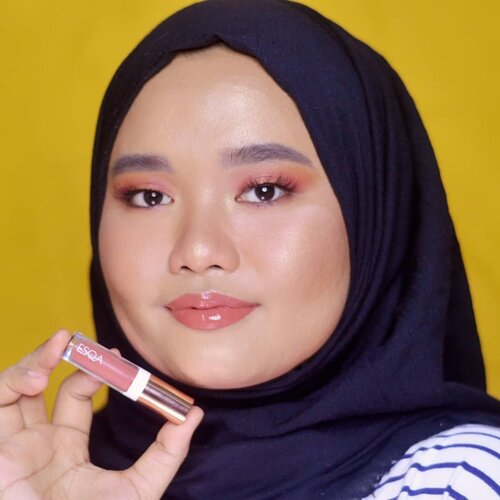 + View more details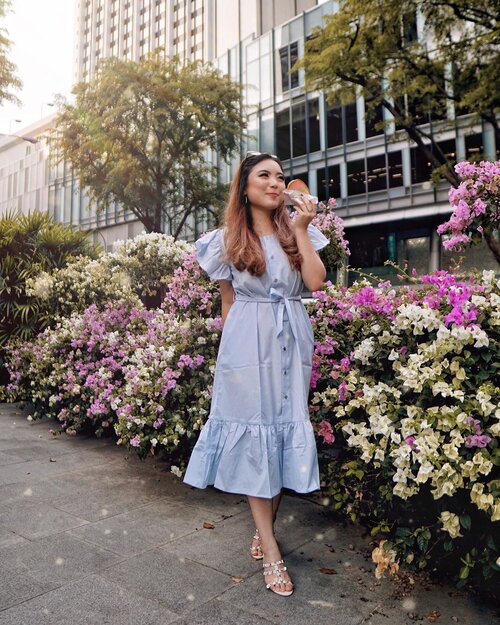 + View more details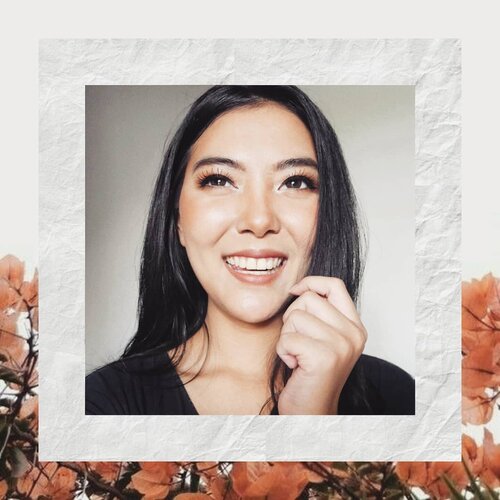 "Once you replace negative thoughts with positive ones, you'll start having positive result"
.
.
Teori nya siiiih kita harus terus menerus berusaha untuk positif thinking, tapi kenyataanya ngga selalu gampang beb menjaga pikiran supaya terus positif, ya nggak. Hahaha... .
Cara aku supaya kita tetap positif adalah dengan selalu ingat kalau semua hal itu sifatnya temporary, jadi pikiran negatif atau perasaan tidak senang kamu terhadap sesuatu juga sifatnya tidak fix, tidak permanen dan bisa aja berubah. .
It helps me to think rational and neutral towards many things and therefore, it's easier to replace our mind with a more positive thoughts. Lagian kalau overthinking with negative thoughts to capek dan menyedot energi banget ngga sih, mending mikir yang baik-baik aja ya kan 😊
.
#BeautyRedemption
#LifestyleBlogger
#ClozetteID


+ View more details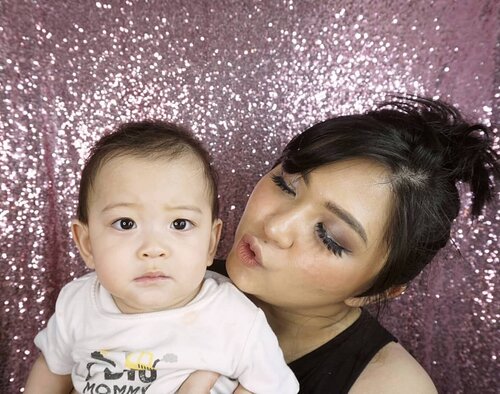 + View more details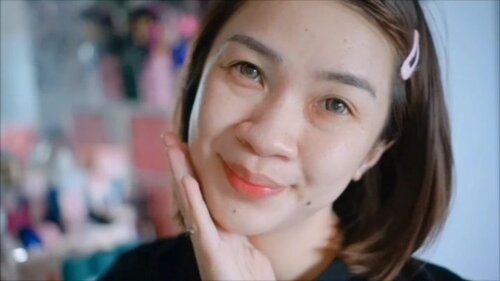 Sekarang mau beli skincare yang sesuai dengan kondisi kulit kamu udah ga perlu galau dan bingung lagi, soalnya sekarang ada @callistacare yang bisa melakukan konsultasi secara online dimana kita bakal menjawab beberapa pertanyaan yang berhubungan masalah kulit kita, dan setelah itu mereka bakal merekomendasikan produk skincare yang sesuai dengan kondisi kulit kita jadi ga main asal jual loch
Jadi setelah konsultasi online, aku memang membutuhkan skincare untuk brightening untuk mengatasi masalah fleks hitam dan supaya wajah jauh dari kata Kusam
Ada 5 produk skincare yang aku dapat:
1.Callista Cleansing milk
2. Callista Beauty med Soap
3.Callista Face Toning
4.Callista skin brightening Cream
5.Callista Sun screen oil free
Skin care Callista ini teksturnya ringan banget di wajah, mudah meresap dan setelah digunakan beberapa waktu wajah jauh berasa lebih cerah dan bersih
Untuk review lengkapnya ada di blog ya
http://www.shantyhuang.com/2019/03/review-callista-brightening-series.html?m=1
#shantyhuang
#beauty
#beautyblogger
#blogger
#callistaonlineskinexpert
#callistacare
#Clozetteid
#clozettedaily
#instagood
#instadaily

+ View more details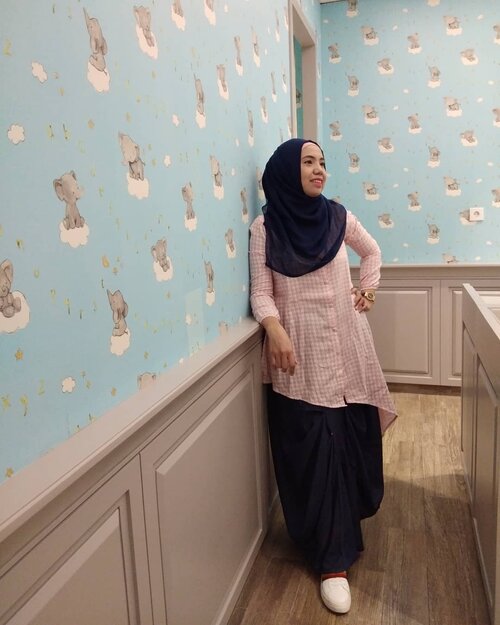 "Tumben terlihat langsing" kata si putugraper setelah menjepret...Oke, baiklah..Ini wajib aplud....Meskipun baru sadar, kok ngomongnya kek gitu ya?Ngajak perang tuh putugraper 😂..Padahal kata temen2 saya TERLIHAT PROPORSIONAL LOH (((((iyaaa sih, TERLIHAT doang 😂😂😂😂))))*Sembunyiin timbangan!..Pada akhirnya, disyukuri saja deh berapa BB, yang penting sehat, aamiin.Pastinya, selalu dibarengi dengan belajar hidup sehat, mengurangi makanan yang kurang sehat...Karena saya juga PERNAH KURUS.Dan sumpah, waktu itu saya kayak orang2an sawah 😂😂😂😂.Sampai-sampai, saya berdoa "ya Allah, berikan saya badan yang berisi dan padat, aamiin".Sungguh doa yang sangat aneh ya.Padat dan berisi? Lemper dong 😂😂😂..Lokasi : Nursery Room TP 6 yang masih sepi karena kami nge tepeh di pukul 9.50 biar dapat parkir 😂😂😂..Trus masuk langsung ke nursery room, karena mamak mau ganti baju yang agak keringatan sehabis dari Festival Rujak Uleg, Minggu kemarin..Yup, mumpung masih punya bayi, nursery room bisa jadi tempat peristrahatan dengan bermodalkan pura2nya mau nyusuin 😂😂😂😂...
#OOTD
#OOTDMamakBerbayi
#ClozetteID
#NurseryRoomTP6
#NurseryRoom
#BloggerPerempuan
#ReyneRaeaDotCom
+ View more details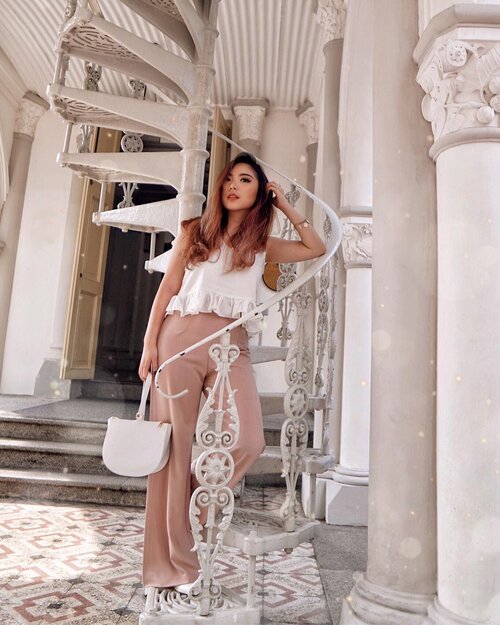 + View more details

loading ...
Back To Top