loading...
Search
6,523 RESULTS FOR HAIR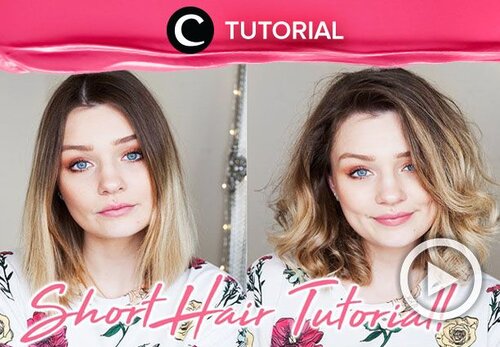 Make your short hair even more chic with this tutorial :
http://bit.ly/2F8bwXU
. Video ini di-share kembali oleh Clozetter @Kyriaa. Cek Tutorial Updates lainnya pada Tutorial Section.

+ View more details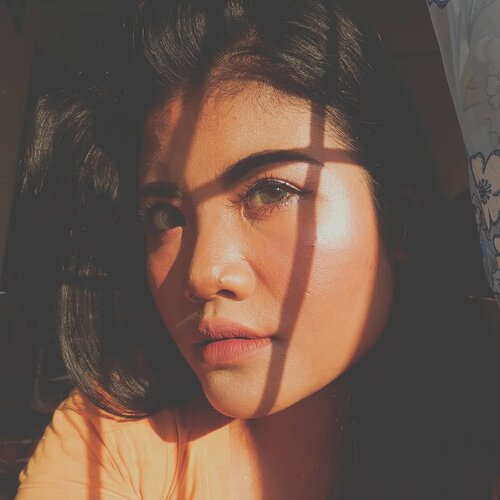 [
#BellaZheeStory
]
My kind of flaws.
.
Did you see the textures of my skin? I love it like that. Some of you maybe try hard to makes your face look like a silk. I'm not saying that i dont like it. I just can make it on my face thats full of soft hair.
.
One of the problem about women that have the same skin color with me is, to finding their colors matchs.
.
Someones said "Your face doesnt seem has a similar color with your hand". What i feel?? I feel pain. Its hurt you know.
.
Did you know what i've been through? I'm a proud single mother that have to fight for my family. Sometimes i forgot to take care of myself.
.
#Clozetteid
#Beauty
#BeautygoersID

+ View more details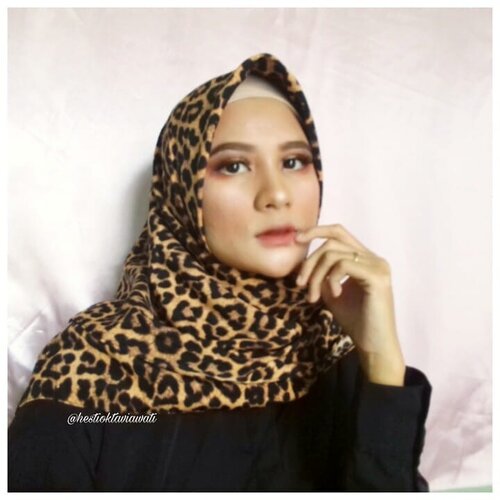 + View more details
Because Catherine Deneuve, Audrey Hepburn, Brigitte Bardot, and more knew how to tie one on.
Simak juga artikel menarik lainnya di Article Section pada Clozette App.

+ View more details
...
Inovasi terbarunya melalui rangkaian produk Kérastase Resistance Extentioniste yang mampu mengurangi rambut patah. Simak juga artikel menarik lainnya di Article Section pada Clozette App.

+ View more details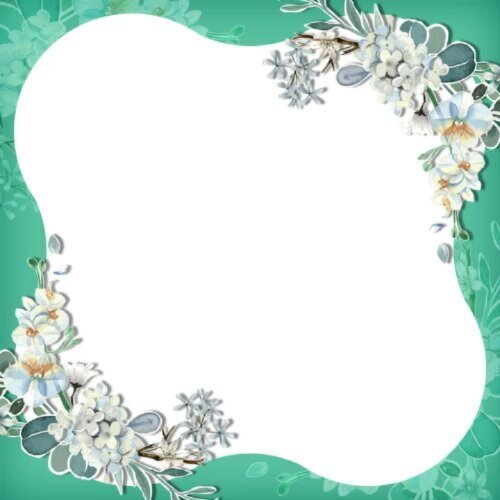 "Jalan-jalan muluk! Kasian tuh orang tuamu udah bayarin kuliah mahal-mahal tapi kamu kerjaannya jalan-jalan doang. Cari kerja sih"-Maap maap nih, Ayah, Bunda. Memang begitu kerjaannya, gimana dong? Sekarang yang hobi jalan-jalan nggak cuma sekedar menghamburkan uang aja, tapi bisa jadi sumber penghasilan juga. Bisa? Beneran! Caranya? Jadi travel blogger, salah satunya.-Makanya, tanggal 25 November 2018, saya dan temen-temen blogger Jogja mau belajar bareng Kak @dian_ismyama dan @azaleabeautyhijab tentang cara membentuk personal branding sebagai travel blogger.-Kamu ikut juga nggak? Sampe ketemu di sana ya! 😎💕-
#TheRealHijabHairCare
#HijabShampoo
#AzaleaHijabDating
#AzaleaXBloggerJogja
+ View more details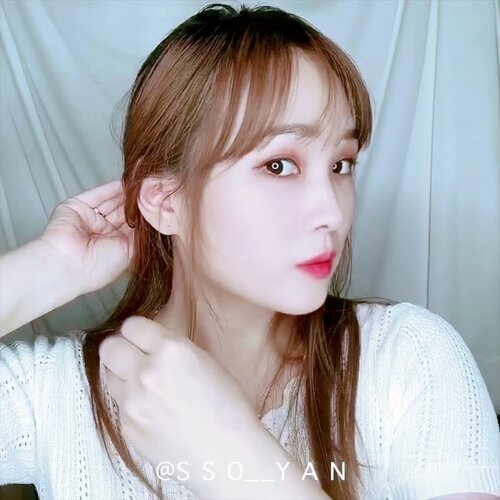 예쁘다고 해주면 진짜 예쁜 줄 알겠소 고맙소❤️ 그래서 같이 여신되자고 영상 가지고와봤소 ㅋㅋㅋ-Guysss Thank you for supporting me Onni yeppo, pretty ㅋㅋㅋ so I prepared "Self hair Tutorial" hopefully it helps you to do yourself ❤️
+ View more details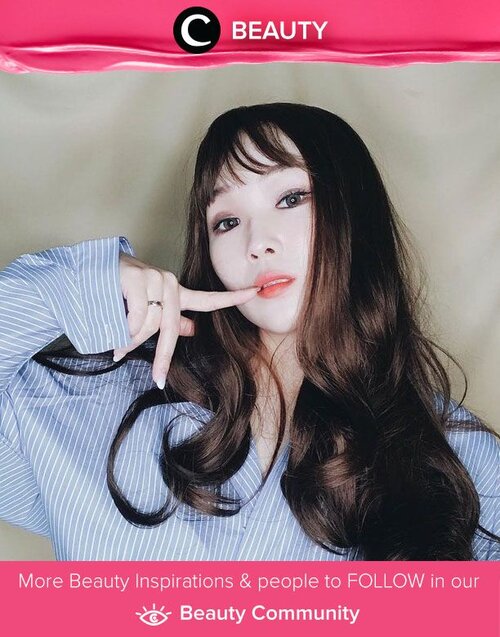 Instant healthy-flowy looking hair with wig from BeautyBloggerWig. Pwetty! Simak Beauty Updates ala clozetters lainnya hari ini di Beauty Community. Image shared by Clozetter @Soyankim. Yuk, share juga beauty product favoritmu.

+ View more details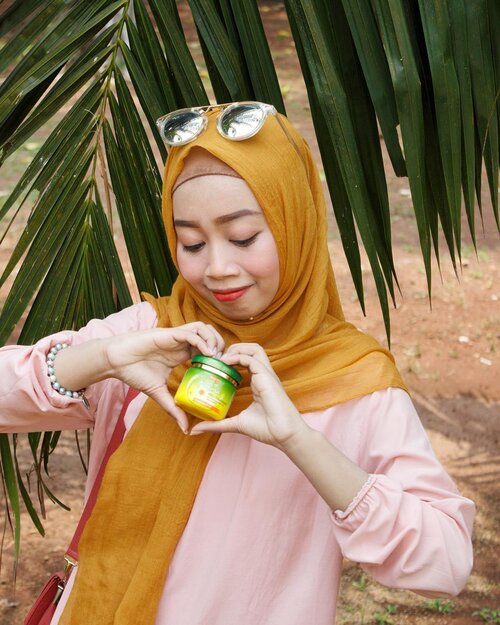 Pake jilbab atau nggak, merawat rambut itu suatu keharusan. Nggak mau kan rambut kalian jadi bau, lepek, dan bercabang? Hiii aku sih BIG NO! Apalagi yang rambutnya suka dicat kayak aku (iya pake jilbab tapi suka nge cat rambut 😂). Nggak perlu perawatan rambut ke salon, di rumah aja juga bisa kok. Aku pun lebih suka perawatan rambut di rumah karena lebih efisien bisa kapan aja. Dan aku lagi pakai produk Natura Hair Care yang ekstrak sunflower dari @lolaneindonesia! 🌻💆Natura Hair Care ini mengandung ekstrak biji bunga matahari yang bisa membuat rambut jadi lebih berkilau dan sehat! Bermanfaat banget untuk yang rambutnya suka dicat dan bercabang! Cobain deh!
#ShineWithLolane
#clozetteid
#collabwithzahra
+ View more details

loading ...
Back To Top