loading...
Search
328 RESULTS FOR KOREANBEAUTY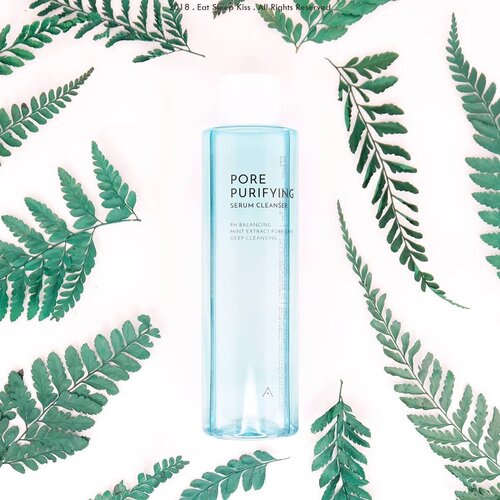 + View more details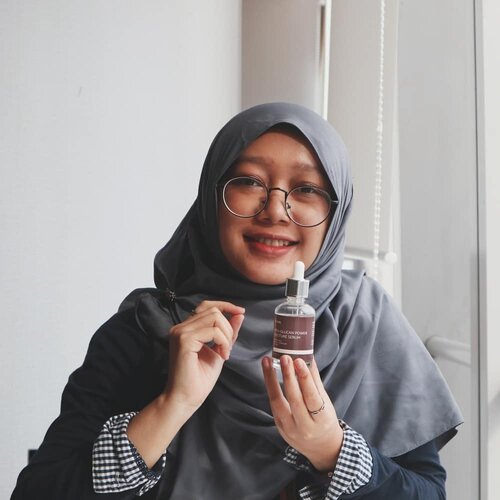 @iunik_official is one of indie brand comes from South Korea. The name stands for Ideal, Unique, Natural, Ingredients, Know-how. This Beta Glucan Power Moisture Serum claims:..🍄 Creates a moisturizing force field 🍄 Supports skin's moisture barrier, repairs and nourishes sensitivity and redness🍄 Suitable for all skin types, addresses: dryness, oiliness, sensitivity, uneven skin texture, fine lines and acne .The reality so far:..🍄 According to Journal of Drugs in Dermatology, studies assessing beta-glucan were uncontrolled with small sample sizes and short follow up. I can not say confidently beta-glucan has antiaging benefit because of its limitations for available data🍄 It contains 100% beta-glucan, a nice big molecule composed of many smaller sugar molecules (polysaccharide), Hyaluronic acid is also a polysaccharide. Some people said beta-glucan is better than HA, but I'm still can not find any supporting studies🍄 I think this serum is more convenient than Klairs Rich Moisr Serum. Klairs's texture is heavier, so it is like I'm wearing a mask. Iunik is light. If I have to choose, I'll repurchase Iunik🍄 I recommend
#iunik
Beta Glucan Power Moisture Serum if you have normal to dry skin, also dehydrated skin. Because it is extracted from oat, mushroom, and yeast, I don't know whether it is suitable for fungal acne .Overall rating: 4/5.Terjemahan lihat komentar 👇.
#koreanskincare
#skincareregime
#skincareobsessed
#koreanbeautyproduct
#abcommunity
#crueltyfreecosmetics
#skincare
#igbeautyblogger
#koreanbeauty
#dryskin
#dehydratedskin
#idskincarecommunity
#clozetteid
+ View more details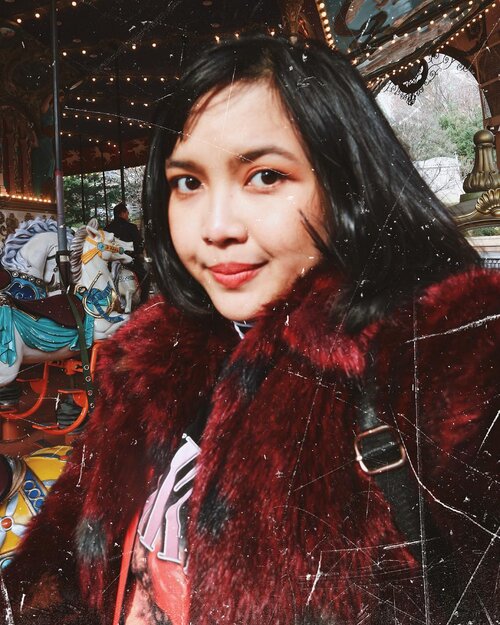 Aku termasuk cewek yg gak sampai harus syok banget tiap pake highlighter, dan emang jarang bgt shading + pake highlighter tiap makeup but it doesn't mean I hate wearing highlighter tho. Jadi selama liburan kemarin di SoKor kebetulan aku baru banget punya produk highlighter sepaketan sama contouring shading gitu, nama produknya Black Rough Up & Down Triple Conturing Shading Highlighter, belinya di @charis_celeb ♥️🥰 terluv bgt sih bikin makeup teteup natural
.
.
.
#beauty
#beautybloggers
#charisceleb
#clozetteid
#southkorea
#koreanbeauty

+ View more details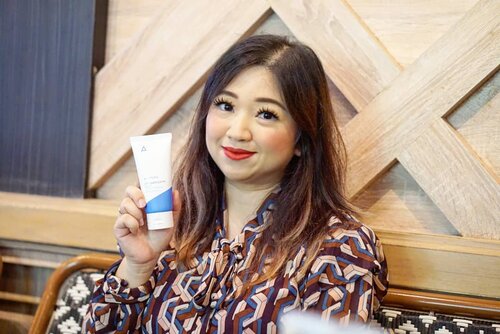 + View more details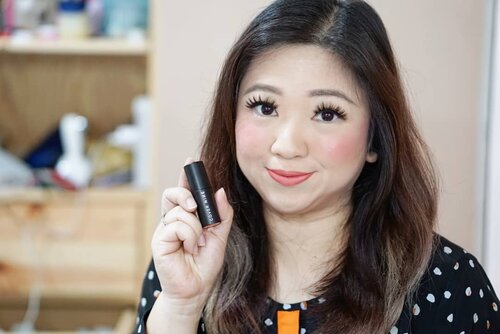 + View more details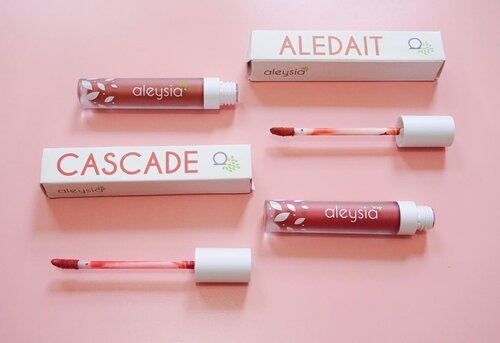 + View more details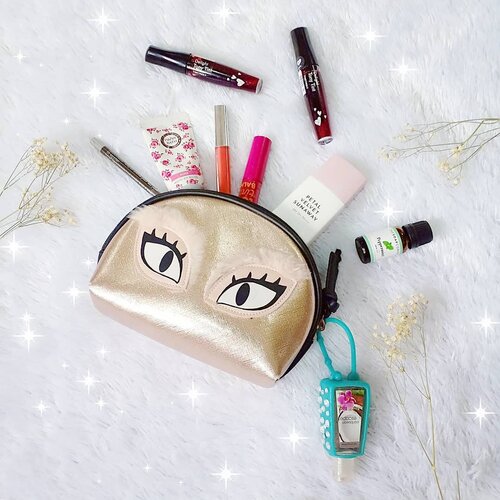 + View more details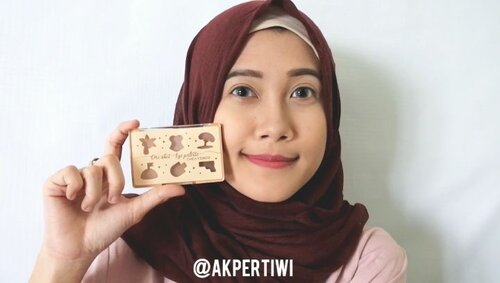 + View more details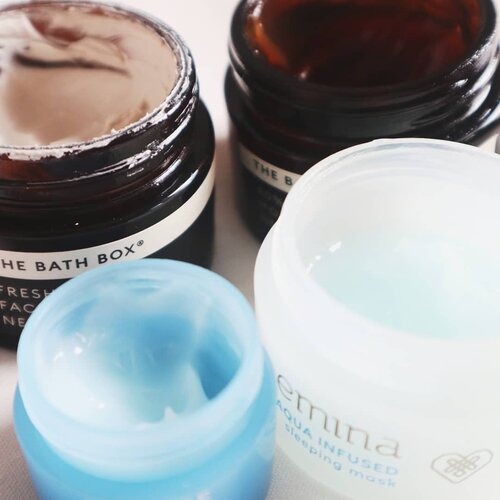 This my very first time
#texturetuesday
, hello there! .
.
💦
Today I want to introduce my wash off masks and sleeping masks:
.
#laneige
Special Care Water Sleeping Mask trial size, works with my combination skin!
.
#emina
Aqua Infused Sleeping Mask: My advice to combi-oily, using Hatomugi as your toner, water based moisturizer and add this as the last step would be the best option to apply this to your skin .
#thebathbox
Fresh Face Facial Mask, my combi skin love this so much! I hope there's another discount next year 😋
.
#thebathbox
40% Pure Honey Moisturizing Facial Mask, because I have dehydrated skin, after applying this, I feel like, ohmygodthisisthebestwashoffmaskievertriedillputyouasmyholygrailmaskever
.
_________________________________
.
.
Jadi dalam sesi kali ini saya mau memperkenalkan 4 jenis masker yang saya punya dalam versi jar. Sebetulnya saya punya Naruko dan Mamonde 😬, tapi lain kali aja .
.
Nah, sejak tahu kalau peel off mask itu lebih kayak nyakitin kulit daripada ngilangin komedo lalala, saya beralih memakai wash off mask yang bisa memberikan efek halus sekaligus
💦
Dan walaupun bukan penggemar sleeping mask, berkat kehadiran sleeping mask lokal (Viva bakal dibahas Kamis ya!), saya jadi cukup kepo 😬, dan pengen ngebandingin dengan Laneige. Laneige bagus banget, tapi harganya juga oke banget. Jadi ya, saya sih pilih pake moisturizer dan wash off mask oke sudah cukuplah~
💦
Dan di antara semuanya buat saya @thebathbox Pure Honey itu juara banget! Emang sih kesan pertamanya sticky gimana gitu, beneran kayak ngolesin madu berhubung teksturnya ampun, bukan gel lagi. Gak tau deh mau nyebut apa 😂. Olesnya jangan ketebelan dan cukup 10 menit pake juga udah maksimal
.
Bakal jadi holy grail sampai nemu yang lebih murah!!!
#kosmetiklokal
#skincarelokal
#rasianbeauty
#abcommunity
#igbeauty
#koreanbeauty
#koreanskincare
#dehydratedskin
#oilyskin
#dryskin
#normalskin
#idskincarecommunity
#beautiesquad
#insommiareview
#clozetteid
+ View more details

loading ...
Back To Top