loading...
Search
2,143 RESULTS FOR QUOTE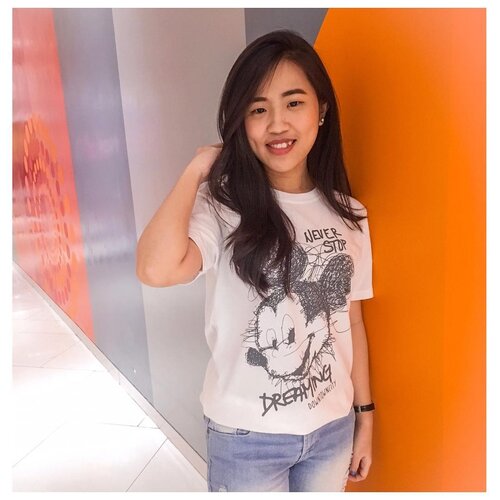 + View more details

+ View more details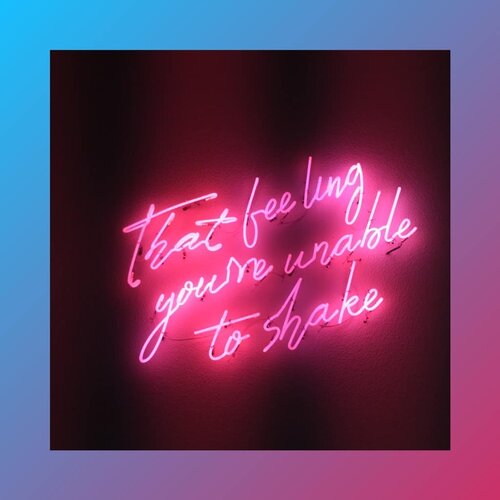 + View more details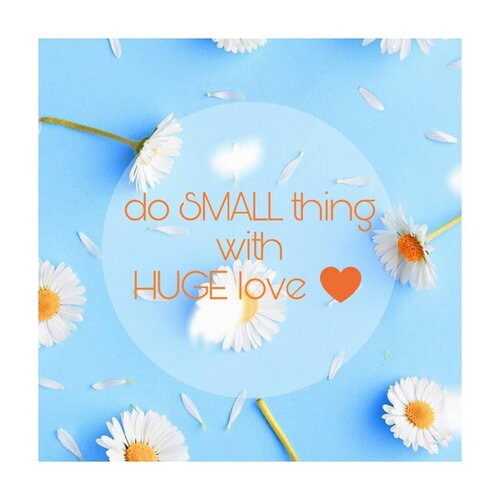 + View more details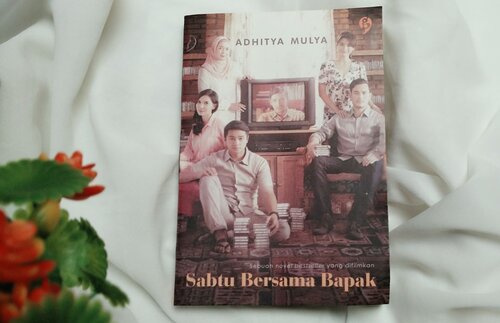 Ga sanggup baca buku yang berat-berat..hidup udah berat hehe..karena di perut ada makhluk mungil yang mulai suka menggeliat-geliat :))) Buku ini lumayan ringan karena bukunya walau temanya tentang keluarga ada juga selingan komedinya karena tokoh-tokoh pendampingnya yang lucu.Gapapa termasuk telat baca bukunya setelah difilmkan. Filmnya sendiri bahkan ga nonton karena saya kadang-kadang lebih menikmati buku dibanding film.Ada satu quote menarik dari buku ini. "Membangun hubungan itu butuh 2 orang yang solid. Yang sama-sama kuat, bukan yang saling ngisi kelemahan...Karena untuk menjadi kuat, adalah tanggung jawab masing-masing orang, bukan tanggung jawab orang lain.." (halaman 217)Setuju banget.Misalnya saja, saat suami berpendapat dia ga perlu tambah soleh toh istrinya udah solehah, bisa melengkapi dia, mengingatkan dia dan mendidik anak. Salah menruutku seperti itu. Karena menjadi lebih baik itu harus diwujudkan oleh masing-masing orang dalam suatu hubungan. Nanti deh kalau sempat mau direview di blog kaniadadanbuku.blogspot.co.id
#buku
#sabtubersamabapak
#hobi
#bukuadhityamulya
#clozetteid

+ View more details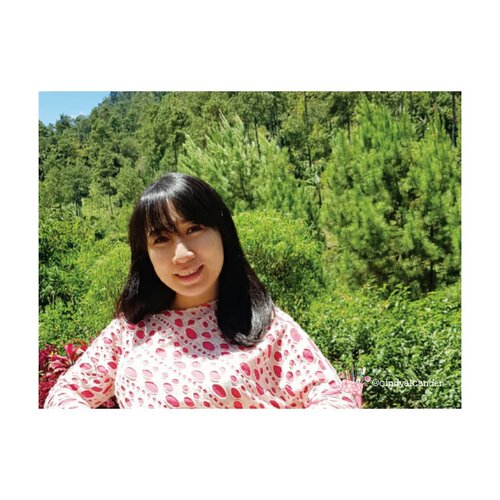 Tema foto : NYENGIRFokus : nyengir maksimal...enjoy aja kak! saat kakak merasa hidup kakak belepotan, tenang... TINGGAL di lap aja 😍👌 so simple, so easy 😁😀
#alca_quote.
📷 : biasaaaa, my fave photographer @officialwendy7.
#positivevibes
#1111
#clozetteID
+ View more details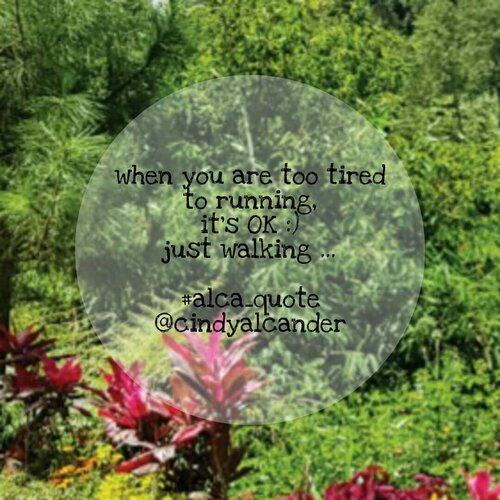 + View more details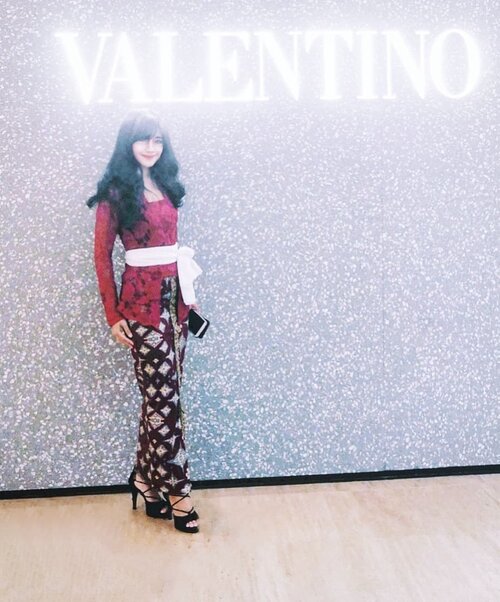 When east meets west..is..me. Bukan Valen
#ViaValen
😂
From yesterday's @jantungid 37th anniversary. Congrats👏👏
It's time to make a promise with our health.👌
Ini sesaat sebelum dicepol.😁
I wear Balinese kebaya..as usual. Warna merah mewakili warna Yayasan Jantung Indonesia, adanya selendang putih mewakili Merah Putih Indonesia.❤️
It's..kepala saya sebercahaya itu.😎
.
But anw .. gara-gara kasus VV x Jrx, kita jadi aware soal hak cipta ya. Masih banyak kita yang emang awam dan ga tahu-menahu. Yaaa..walaupun cara ngajarinnya biar noleh..terpaksa pake kata-kata kasar begitu (disayangkan)🙈🙈
.
Selama ini cuman tahu soal hak cipta tulisan (walaupun itu juga secara hukum tetep aja ga kuat). Sebagai penulis pasti ngerasain sakitnya banyak orang pake quote kamu tanpa diberi kredit (nama pengarang). Atau gimana sedihnya ngelihat orang bertahan baca novel di toko buku tanpa beli. Padahal mungkin dulu juga gitu.
.
#kain
#kebaya
#bajuadat
#balinese
#bali
#perempuanIndonesia
#girl
#wonderfulIndonesia
#PesonaIndonesia
#kartinimodern
#publicrelations
#job
#work
#valentino
#clozetteid
#sehatitukeren

+ View more details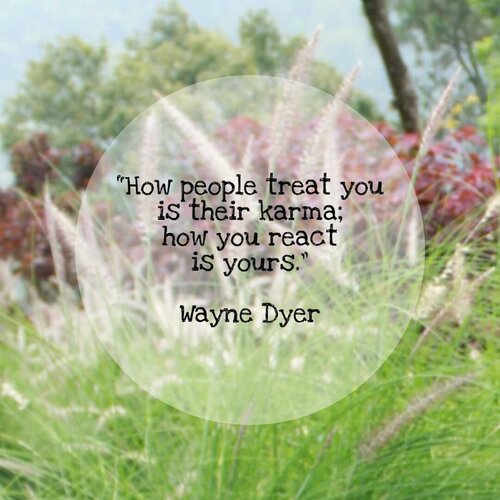 "How people treat you is their karma; how you react is yours." – Wayne Dyer
.
How you people treat you is their karma, they have good or bad karma depending on the encounter. How you react to their treatment is your karma. If you react politely, you have good karma coming your way.
.
background photo : @officialwendy7 .
.
#clozetteID
#quote
#karma
#1111
#namaste
+ View more details

loading ...
Back To Top