loading...
Search
431 RESULTS FOR SUNNY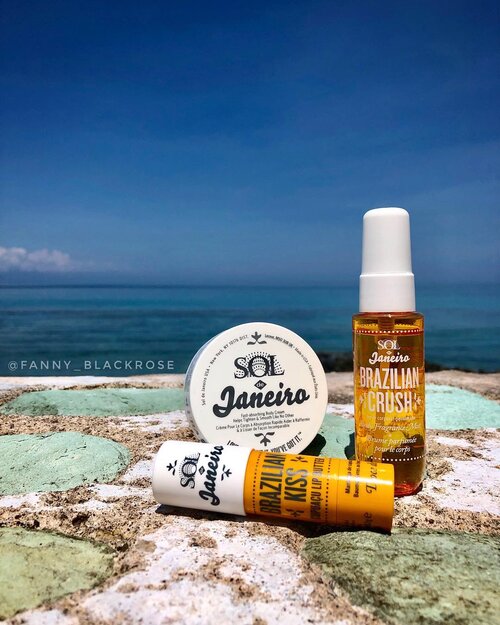 + View more details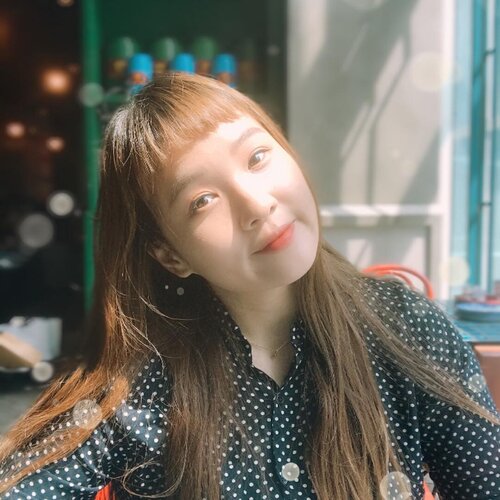 매일 매일 회사 출근하다보니 미팅하러 잠깐 나갔다온게 그렇게 기분이 좋고 햇빛을 받으며 점심먹는 이 여유가 얼마만인지ㅠㅠ 좀만 더 화이팅하자!! -Guyss how is your Saturday Night?🔥🔥 recently JAKARTA is sunny day jadi aku mau go to swimming 👯‍♀️wkwkw tapi my real condition is working! Who will cheer me up? 👻
+ View more details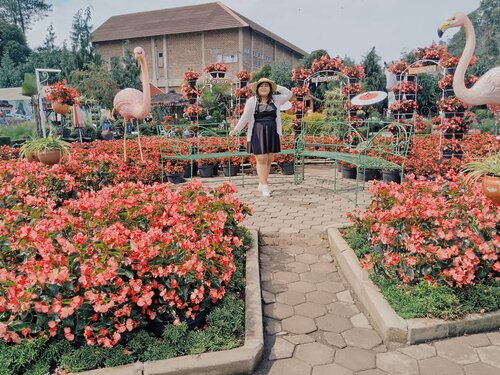 + View more details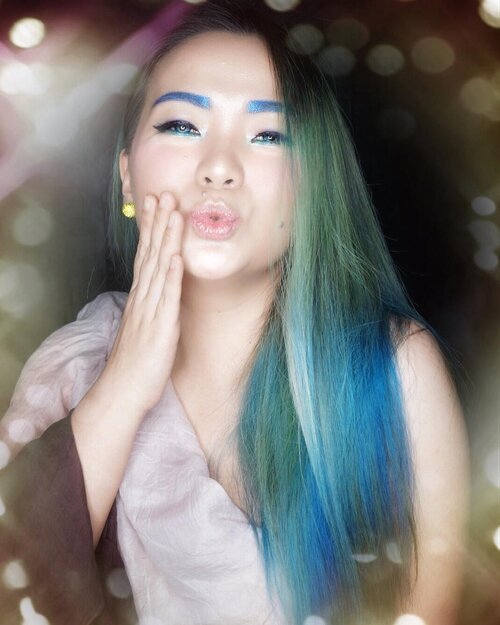 Promise YourselfTo be so strong that nothingcan disturb your peace of mind.To talk health, happiness, and prosperityto every person you meet.To make all your friends feelthat there is something in themTo look at the sunny side of everythingand make your optimism come true.To think only the best, to work only for the best,and to expect only the best.To be just as enthusiastic about the success of othersas you are about your own.To forget the mistakes of the pastand press on to the greater achievements of the future.To wear a cheerful countenance at all timesand give every living creature you meet a smile.To give so much time to the improvement of yourselfthat you have no time to criticize others.To be too large for worry, too noble for anger, too strong for fear,and too happy to permit the presence of trouble.To think well of yourself and to proclaim this fact to the world,not in loud words but great deeds.To live in faith that the whole world is on your sideso long as you are true to the best that is in you.~Christian D. Larson~•••••••••••••••
#thankful
#grateful
#yearresolution
#empoweringwoman
#positivevibes
#positivemind
#positivity
#positivevibesonly
#precious
#livingmybestlife
#clozette
#clozetteid
#lover
#dreamer
#mindgames
#blue
#idontplaniplay
#faith
#happy
#woman
#kindness

+ View more details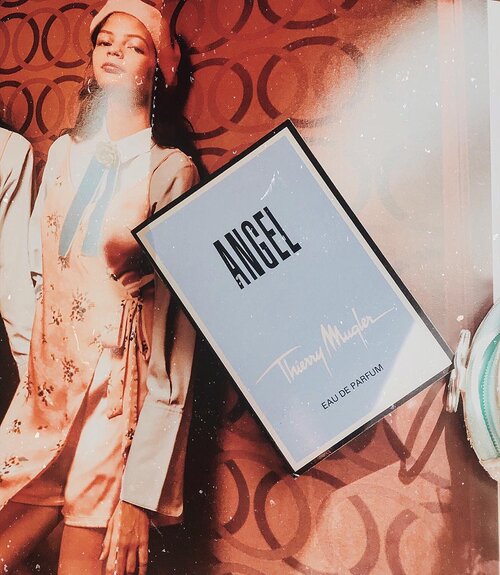 #Scentoftheday
| Thierry Mugler Angel edp 💙.REVIEW:I first tried it on a hot sunny day and it didn't smell nice to me right then. People say this is better in winter. And whenever I wear it during colder weather it DOES seems to really smells better and actually really good!.The opening is a strong and sharp yet salty to my nose (love salty scent, reminds me a bit of Jo Malone Wood Sage & Sea Salt). Then after a while it turns into a spiced fruity fragrance with slightly powdery aroma. Followed with a sweet warm dry-downs..Overall a unique gourmand scent, and an oriental vanilla fragrance which I think would be nice for this cold rainy season 🌧⛈💦.....
#fragranceoftheday
#fraghead
#perfumereview
#smellgood
#fragrantica
#perfumeblog
#mugler
#thierrymuglerangel
#ykperfumecoll
#perfumeoftheday
#beautycommunity

+ View more details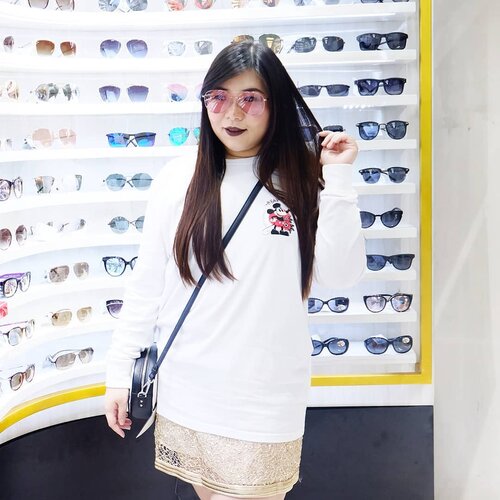 + View more details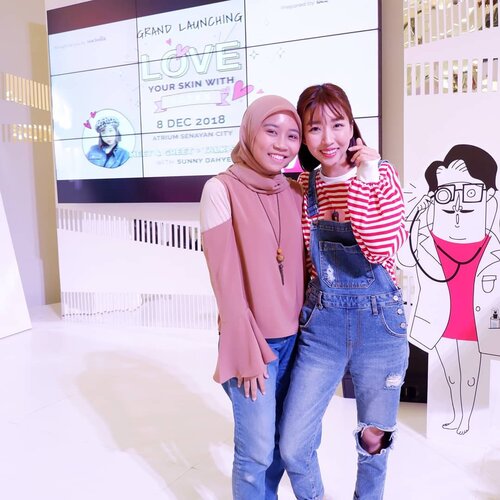 + View more details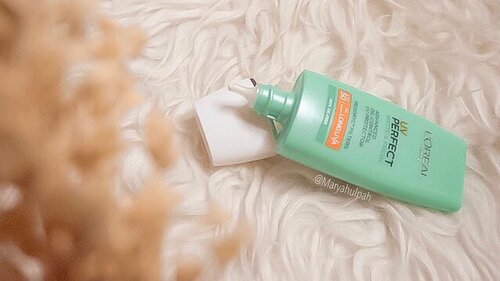 Hai pasti kalian tau kan betapa pentingnya penggunaan sunscreen untuk kulit? Sunscreen itu sangat penting untuk melindungi kulit dari paparan sinar UV. Dan aku itu tipe yang sangat pemilih dalam mencari sunscreen yang cocok dan nyaman di kulitku.Nah semenjak aku dikirim produk L'Oreal UV Perfect Matte & Fresh Long UV SPF 50+/PA++++ dari @sociolla @lorealindonesia aku langsung JATUH HATI saat pertama coba! Why? Karena ternyata teksturnya itu RINGAN banget, NGGAK LENGKET sama sekali, dan CEPET banget MENYERAP ke kulit. Untuk finishnya matte gitu dan setelah dipakai seharian, ternyata mampu menahan minyak hingga 12 JAM loh! Oh ya, produk ini juga bisa dipakai sebagai primer.Masih ragu? Yuk cobain dan buktiin aja! Mumpung ada DISKON loh, tambahan diskon juga IDR 50.000 kalau kalian pakai kode SBNLAC2L di @sociolla pas check out 😋 Just click a link on my bio 💃 @beautyjournal
#SunnyMatte
#lorealuvperfect
#lorealuvperfectmatte
#lorealuvperfectmattefresh
#sociollabloggernetwork
#beautyjournal
#clozetteid

+ View more details

loading ...
Back To Top