loading...
Search
10,061 RESULTS FOR THANKFUL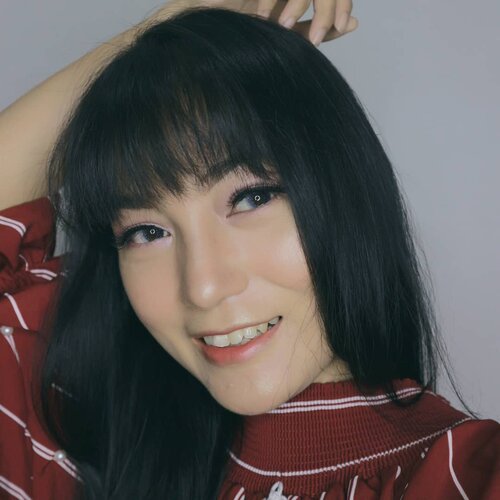 + View more details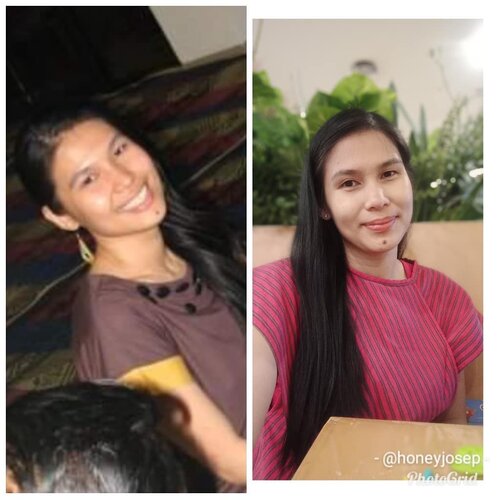 + View more details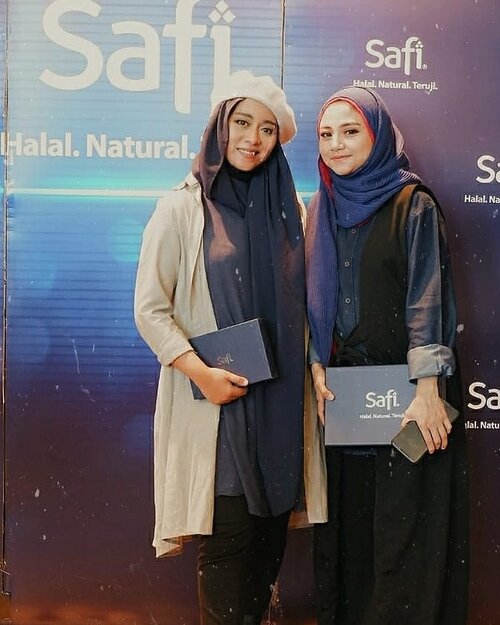 Thanks for inviting me @safiindonesia ketemu sama mbak @inivindy yang ajaib yg jagonya Makeup & facepainting ❤️❤️
.
.
Di sesi coba skincare dan hapus make-upnya seru abis, paling suka sama makeup remover dan serum age Devine @safiindonesia , pipi jadi kenyal & lembut 😍
. sekalian meet up with blogger n beauty antusias yang cantik2 ini 😘
.
.
@safiindonesia
#halalnaturalteruji
#bloggergatheringsafi
#bloggersafimakassar
+ View more details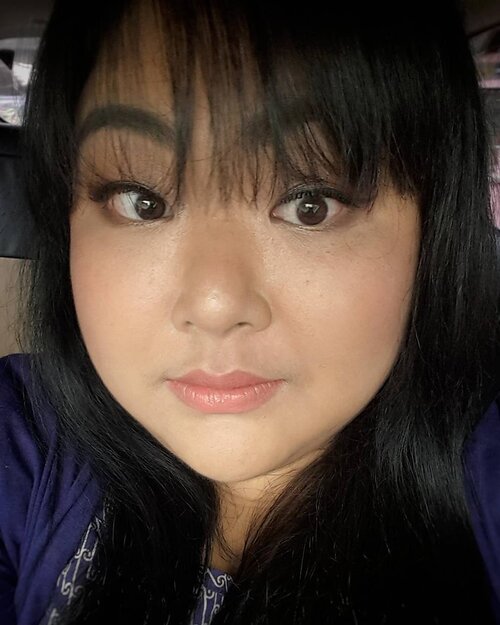 + View more details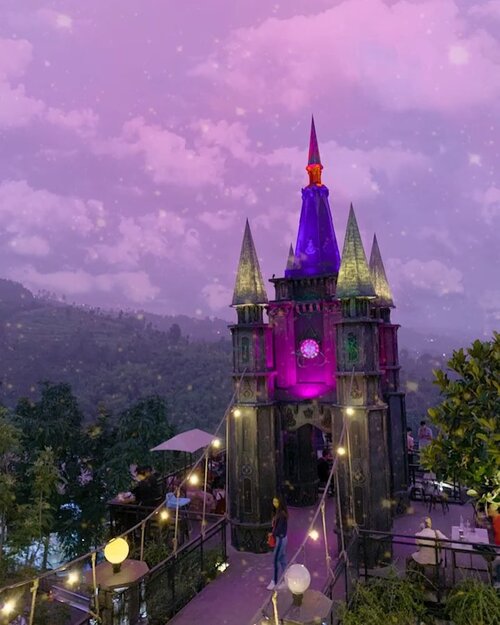 I don't have a purple problem, I have a purple passion 💜 gak terasa tau2 udah hari jumat lagi aja, btw ini foto sisaan liburan kemarin. Main ke dago bakery ternyata lucu juga ada istana ala2 disney disana 🏰And for slide 2, That's some of my self reminder for this year, I know it's too late but I hope that will encourage your day too 😇..And lastly akhirnya berhasil juga bikin awan bergerak hehe thank kak @kaniadachlan tutorialnyaa super easy and berfaedah sekali appsnyaa 🤣, buat yang mau cobain juga cuss buat dari aplikasi pixaloop (ios only ya) 😉..
#2019
#clozetteid
#beautybloggerid
#gorgeouspellbywindana
#selfreminder
#behappy
+ View more details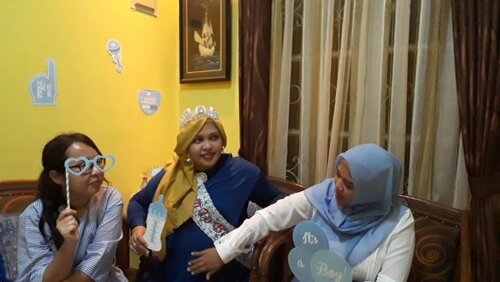 + View more details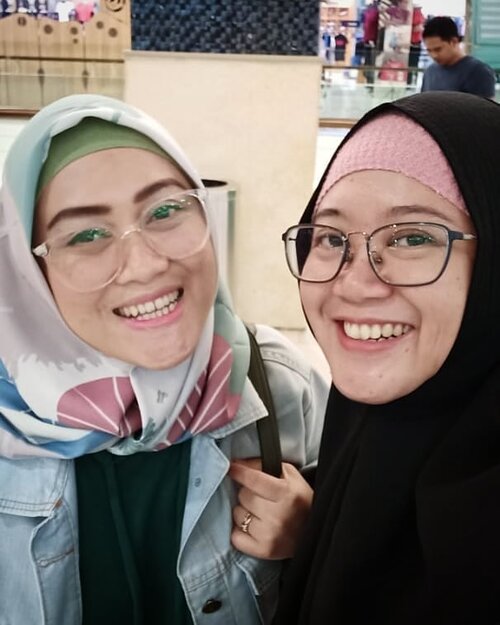 Aku masih pucet ya beb ternyata 😅 perasaan udah seger lho. Btw thank you buat
#qualitytime
nonton bareng
#filmkeluargacemara
@filmkeluargacemara, aku udah kali kedua nonton aja masih mewek meski gak luber beb. @lisna_dwi meweknya sampe ingusan tadi 😝Abis nonton Film Keluarga Cemara jadi inget waktu kecil gimana, kalo aku mah ingetnya tiap mau ujian SMP SMA & belonan bayaran di bulan itu jadi gak bisa ikutan ujian 😆trus jaman sebelum SD pernah bantuin nyokap bawa dagangan es kacang ijo model es mambo gitu ke warung-warung. Trus inget lagi, segimananya keluarga ya tetep keluarga. Kudunya mah saling menguatkan, menolong & membahagiakan satu sama lain. Lah napa makin panjang captionnya yah 😂 Makasih yah tersister udah nemenin makan di Chop Buntut yang ternyata enak 😅
#inshaallah
mulai akhir bulan ini kita akan sering bersua buat kajian bareng ya... Aamiin, semoga kita berdua sehat terus 🤗 jadi makin sering dinner + lunch bareng dong ah hahahha romantis bener ya beb.
#clozetteid
#temanhijrah
#sistertilljannah
#alhamdulillah
#belajarhijrahsampaiistiqomah

+ View more details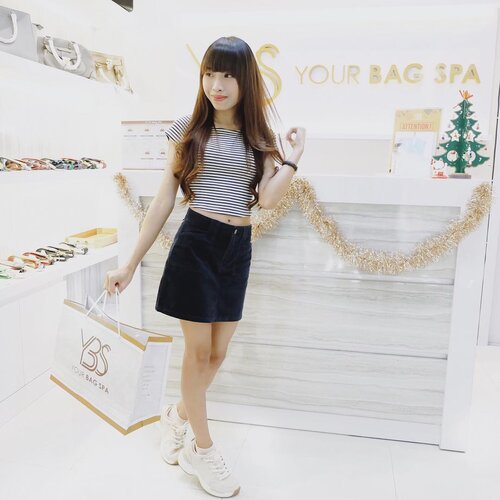 I meet my bag savior 😍
Thank you @yourbagspa for making my bag look nice again !
-
Fyi,
Tas ini uda hampir 1th lebih engga aku pake krn kucel dan kotor, males pake dong. Padahal kado birthday (kalo ga salah) dr @christadiputra 😕
-
Kalo asal cuciin tas, takutnya bakal rusak dong. Untung sih ak d bisikin temen katanya di @yourbagspa tu bagus krn specialist leather kan. Oke deh ku coba dan hasilnya beneran oke sih 💯
-
Tas kucel aku jd cakep kyk baru lagi dong gesss 😍 mana wangi trs kulitnya jadi licin lagi. Sayang deh mau pake lagi soalnya dh cakep bentuknya 😛
-
Di @yourbagspa kalian g cuma bisa cleaning sih, bisa jg recolor, reshape, coating, renew, dan repair jg. Ga cuma tas, mereka juga terima sepatu, belt, wallet, etc 😍
-
Sayang kan kalo tas ga murah tapi perawatannya murah. Cobain juga deh ke @yourbagspa ga akan nyesel. I guarantee it 🌻
.
.
.
#Clozetteid
#YOURBAGSPAXClozetteIdReview
#YOURBAGSPA
#YBSHappyCustomer
#ClozetteidReview
.
.
.
#clozetteid
#potd
#ootd
#ootdfash
#ootdfashion
#ootdshare
#bag
#bagsholic
#pedro
#pedroshoes
#bagcleaning
#streetstyle
#streetphotography
#blogger
#bloggerlife
#bloggersurabaya
#bloggerjakarta
#influencer

+ View more details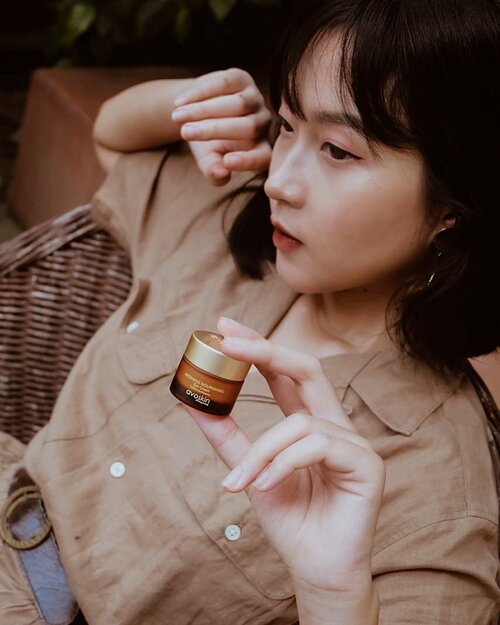 Best eye cream I've ever tried, hands down. I've tried MANY eye creams and this one is amazing. It absobrs quickly and there's no greasy feel. My dark circles are less noticeable and it really helps with the fine lines. (Ngga heran lagi produk ini jd best eye cream versi FD beauty awards)👍 Will definitely keep using & buy again when I run out. Read the full review on my blog (direct link on my bio). Thank you @avoskinbeauty
#TheYouthfulEye
#collabwithchen
#clozetteid
+ View more details

loading ...
Back To Top