loading...
Go Back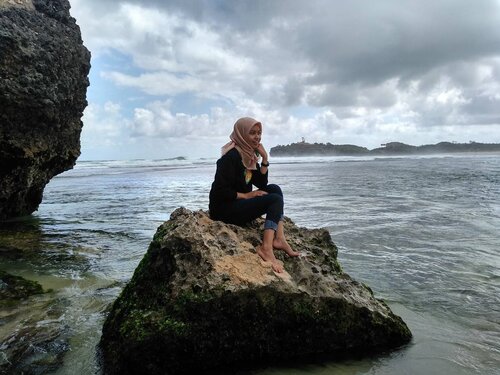 black is arrogant and elegant at the same time
MORE FASHION POSTS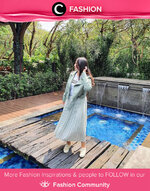 Staycation in mint green outfit. Image shared by C...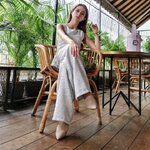 Video ala2 tiktokers @tiktokofficialindonesia

1 ...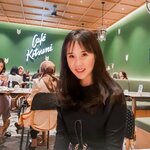 Jepretan pertama selalu paling bagus. Walaupun abi...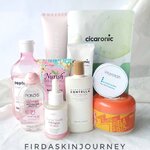 ✨2020 Favorites✨

Bulan Januari udah mau kelar...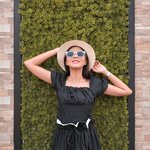 Relax! Life is beautiful!
.
📸 @dennyirawanphoto...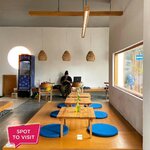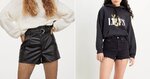 21 Denim Shorts You Can Actually Wear All Year Lon...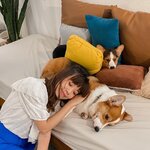 Let's take a nap 💤 Find out where this is on ...