loading...
Go Back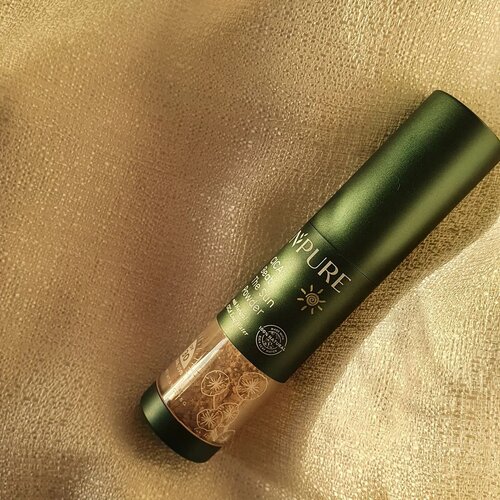 #Repost
from Clozetter @heytarra.
Review timee ☀️
Ini exciting bgt sih waktu liat pertama kali. Soalnya ini brand lokal pertama yang ngeluarin bedak spf dengan kemasan botol.
Yes, this isn't a new concept, tp baru liat di brand luar. So without further ado let's go to the review:
• Bedaknya ga terasa dempul
• Basically no coverage at all ya
• No funky smell, ga clumpy dan gak bikin makeup rusak
IT'S A NICE POWDER
Jadi, sebenernya model "sunscreen" seperti ini anggaplah sebagai bedak dengan spf aja. JANGAN menggantikan sunscreen ya. Harus pake lagi. Karena coveragenya tipis bgt. Even lebih tipis dr foundation dgn spf ✅
Klo gue suka pake buat blotting pas muka udh agak berminyak. Bcs I'm not a fan of sponge to touch up my makeup aja sih.
Now, would I buy it again? I don't think so 😂 but I do enjoy using it 💖
What do you think of this?
#clozette
#clozetteid
#sunscreen
#powdersunscreen
#spf
#supergoop
#npure
#heytarrablog