loading...
Go Back
MORE MAKEUP POSTS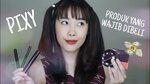 PIXY Make It Glow Review | That's My Brow, Line It...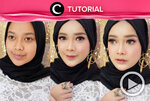 Pemilik kulit sawo matang mana suaranya? Coba tiru...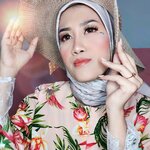 .
This is My Signature Sunset Makeup Look 🧡
Jad...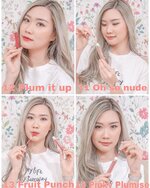 Literally One Shade Is Never Enough!
No 12 untuk N...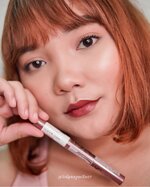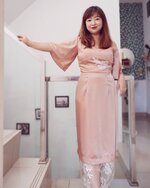 Dress ini bener bener gak cocok buat body type gw ...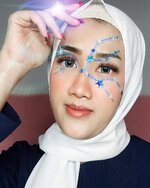 MORE BEAUTY POSTS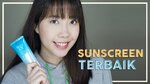 Cara Pilih Sunscreen Bagus untuk Kulit Berminyak, ...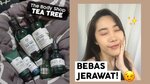 The Body Shop Tea Tree Review Indonesia - Skincare...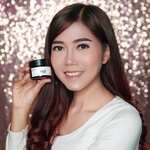 My new skincare yang sudah 2 minggu terakhir ini a...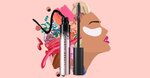 5 Women Test: Fenty's first-ever mascara... and he...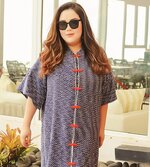 We are what we think. All that we are arises with ...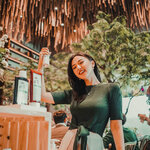 Rawat Kulit Kepala Dan Rambutmu Dengan Produk Berb...