loading...
Go Back
MORE WORK POSTS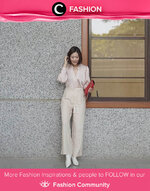 Clozette Ambassador @janejaneveroo wrapped in head...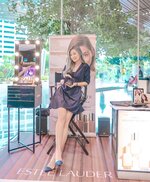 From couple days ago @esteelauderid on @sephoraidn...
Fotonya jam 10 malem, setelah menghadapi hari yang...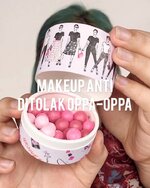 KOREAN MAKEUP LOOK TUTORIAL ANTI DITOLAK OPPA - OP...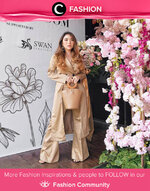 Clozette Ambassador @priscaangelina looks pleasing...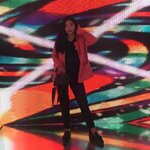 Bright color match with black and it's done
MORE FASHION POSTS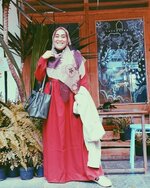 Selalu mensyukuri atas apa yang Allah sudah karuni...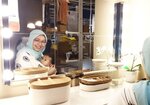 Udah lama ngincar si bohlam vanity ini, kalau di I...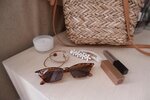 Flatlay kalo kata orang instagram. Kalo gue belaja...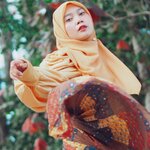 "Because tonight will be the night that I will f...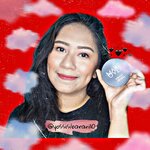 Support Brand Local 🖤
Anw, belum telat telat bg...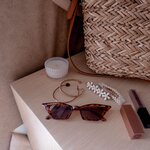 Nothing fancy. Just pearls lips and shade.
Also, ...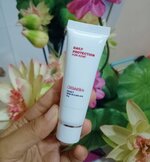 Untuk kamu yang punya kulit berjerawat sepertiku, ...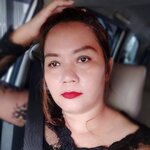 Me and me...still me...always me...love me or hate...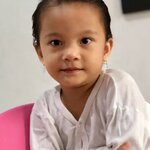 MORE BEAUTY POSTS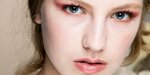 The Lip Balms That'll Save Dry and Chapped Lips in...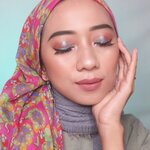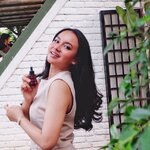 Intip 5 Brand Ini Untuk Menemukan Serum Terbaik