loading...
Go Back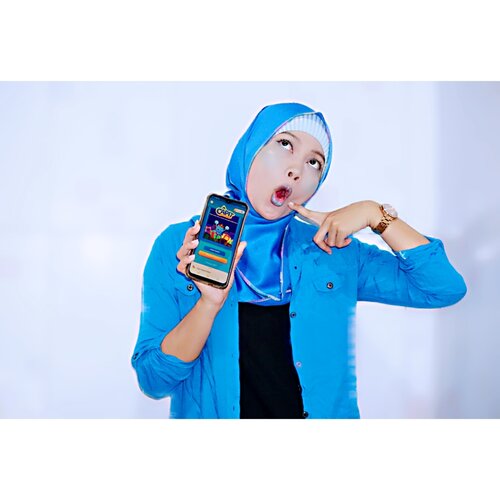 Disaat mengekspresikan kemenangan-kemenangan, makeup pun berbicara

MORE BEAUTY POSTS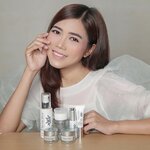 Love my natural skincare❤️
.
Yup sudah dari aw...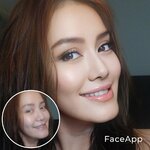 With Makeup or without makeup ??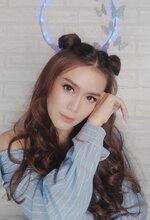 Love yourself first so you can love others ❤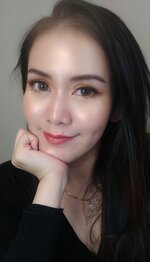 Wear less makeup and let skin shine through 💎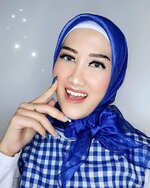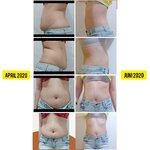 Don't give up! Keep going! I can do it! You can do...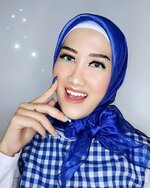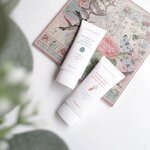 Hello everyone, how's life?
.
After a quiet long...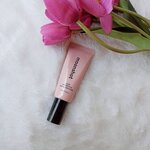 Diriku pengen review produk Moonshot yang sering b...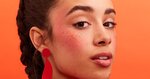 7 Neon Blushes That Prove the Bright Blush Trend I...