loading...
Go Back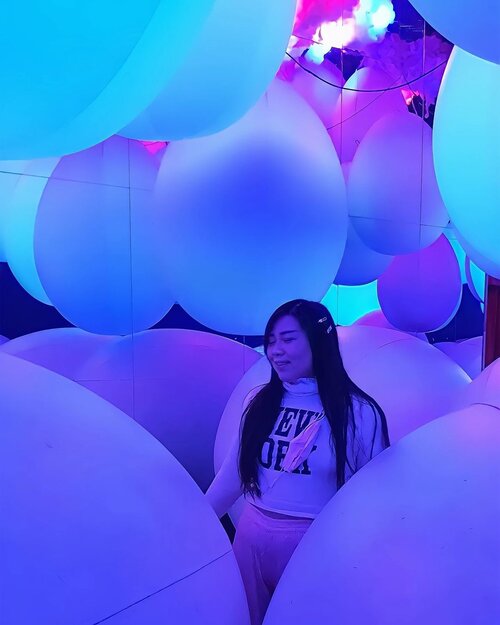 #Repost
from Clozetter @MGirl83
One of the funnest, Instagram worthy room at @milenialglowgarden , but i was there with my husband only 🥲, he only takes good pictures when he's in the mood and usually that means overseas/somewhere cold so this is all i got 🥲, FYI the pictures has all gone through Remini for better qualities.
You know, i do like the first 2 pics but then i realized i was still slinging my mask, so i took it off and asked for a redo - he couldn't redo them all the pics taken later turned out super pixelated and all from the wrong angles 🥲. I got so frustrated you can see my actual expression by the end of it in the last slide.
Anyway, the constant yanking on my mask made the strap broke off, imagine my panic... Being in the middle of a thematic park during pandemic, there are other people coming (although it was very very quiet) and my mask broke off.. Thankfully this happened before (to the same mask batch, i guess that brand just doesn't have the best band quality as it never happens to my other disposable masks) so i always have extras in my bag!
#BeauteFemmeCommunity
#SbyBeautyBlogger
#clozetteid
#travel
#pinkjalanjalan
#pinkinbatu
#millenialglowgardenmalang
#millenialglowgarden