loading...
Go Back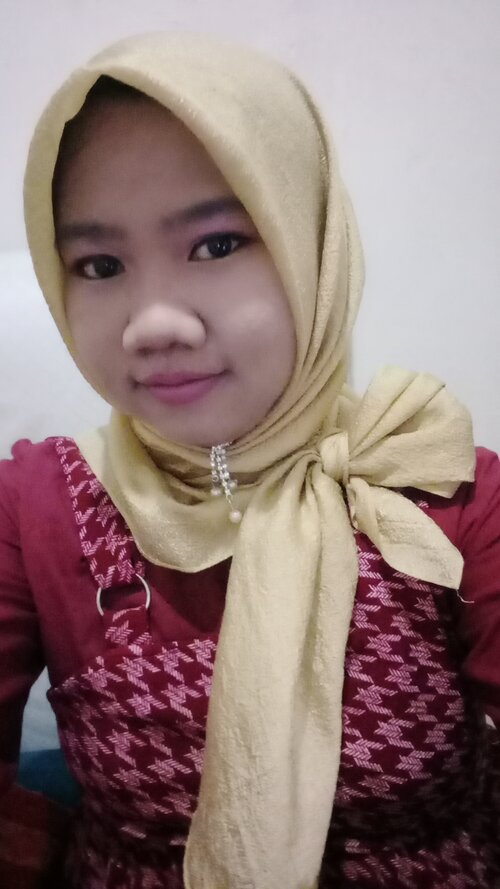 Simple
MORE MAKEUP POSTS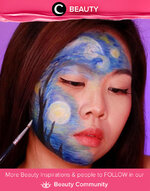 We're super amazed by this Van Gogh inspired makeu...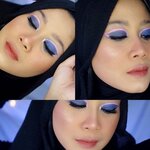 Selamat malam adik adik.. kakak aya lagi masak kon...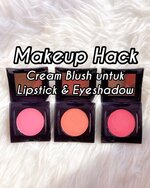 Kata siapa kalau mau makeup-an harus nunggu semua ...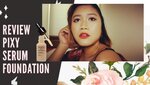 Hi! Hi! New video is up on my YouTube channel. Kal...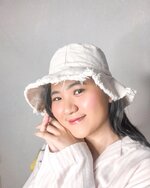 Selalu suka kalo ada produk multifungsi 🤪 full ...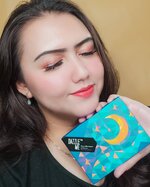 Lagi suka banget sama makeup makeup dari @dazzleme...
MORE FASHION POSTS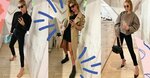 6 of Rosie Huntington-Whiteley's most-referenced (...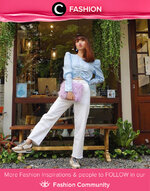 Pastel-ish Friday with baby blue tops and lilac fu...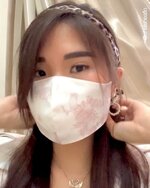 3 WAYS TO WEAR FACE MASK !

Sekarang kemana-mana h...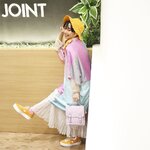 Satu titik
dua koma,
aku udah pake batik
buruan je...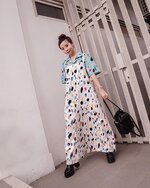 Happy Friday!! Feeling playful in this white jumps...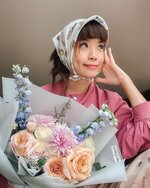 🌸🌼🌸🌼 Thank You @milkaflorist for brigh...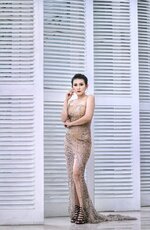 My little sister wedding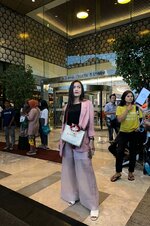 @mall Long time ago before corona 😂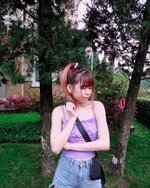 Don't forget to fall in love with yourself first...
MORE BEAUTY POSTS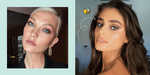 So...I Tried the Soap Brow Trend You Keep Seeing o...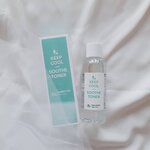 🎍 @keepcool_global @keepcool_official Soothe Ba...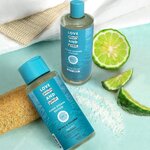 Love Beauty And Planet Mengajak Kamu Mencintai Lau...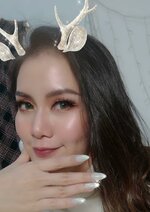 I just can't wait for Christmas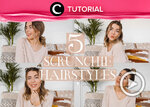 How to style your scrunchie in 5 different ways: h...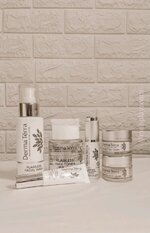 Rangkaian skincare lokal ini mengusung konsep Rede...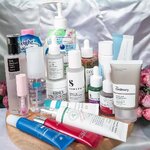 💞 SKINCARE ROUTINE BULAN AGUSTUS 💞
.
⛔ DIS...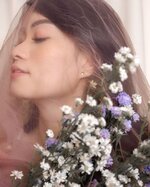 — 𝘈 𝘴𝘵𝘳𝘰𝘯𝘨 𝘸𝘰𝘮𝘢...