loading...
Go Back
MORE BEAUTY POSTS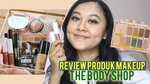 The Body Shop New Eye Shadow Palette Paint in Colo...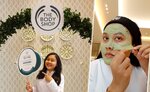 The Body Shop Tea Tree Peel-Off Mask Review - Lia ...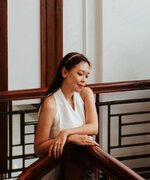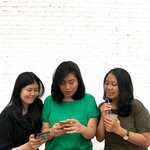 Kalo dipikir-pikir... Sekian jam dari 24 jam yang ...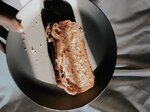 Mulai makan sourdough kurang lebih 3-4 bulan terak...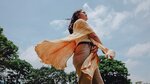 a picture has the magic to make a moment last fore...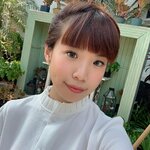 Good morning ☀️ Have a great week ahead !! .
....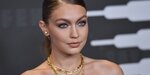 Celebrities Are Obsessed With This Jewelry Brand, ...