loading...
Go Back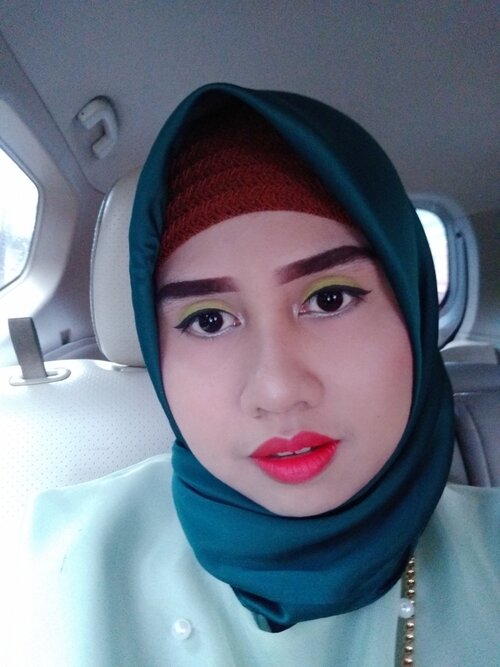 Mint and Olive 💚

MORE BEAUTY POSTS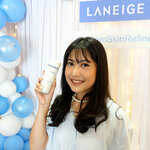 Cream Atau Toner? Kamu Bisa Mendapatkannya Dalam 1...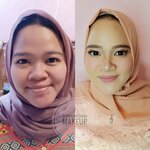 Before - After 🌸▶▶▶ geser

info makeup : ...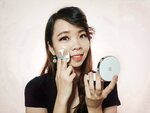 Uda lama juga ya gak posting cushion. Kali ini aku...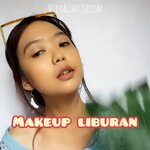 Heyyoo geengs! Ada yang udah mulai rencanain libur...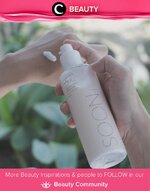 Suka skincare dengan kandungan probiotik? Berarti ...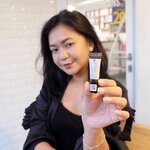 💋Wrinkle Alert.Makin tua, pastinya kerutan maki...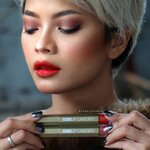 LIPMATTE TRANSFERPROOF??? Say what?!?!?Yes bener d...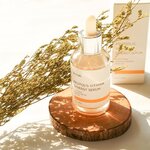 I've been loving with Propolis ever since I star...