loading...
Go Back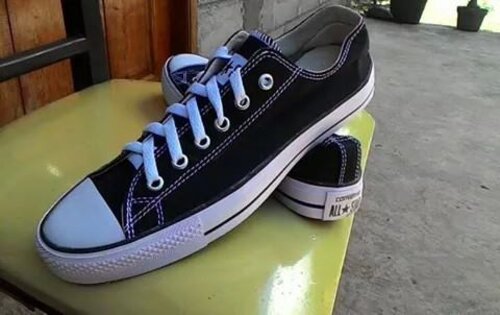 sepatu warior yang simple

MORE FASHION POSTS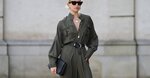 For minimal effort and maximum effect we're turnin...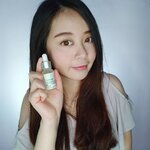 [REVIEW]
-
Guyss!! Aku mau sharing pengalaman aku ...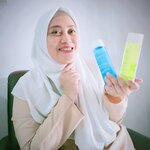 Selama kurang lebih 7 hari memakai dua boosting to...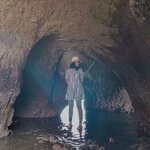 Mari
#throwback
sebentar jaman sempat main beberap...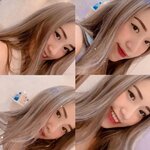 Mau perbaiki fitur di muka engga harus oplas. Seka...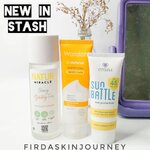 Pengen bikin post New in Stash juga kayak kak @nat...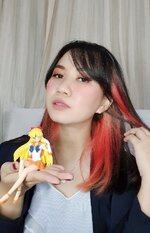 .
I am the Pretty Guardian who fights for Love and...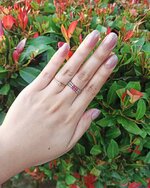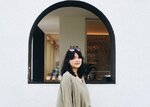 MORE BEAUTY POSTS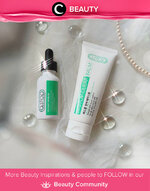 Ini dia penampakan acne combating duo rekomendasi ...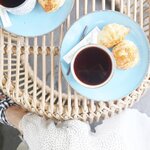 But, first croissant 🥐
___________________
#fla
...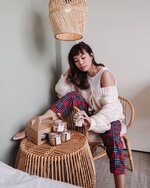 Starting Sunday with some sweet tiramisu treats fr...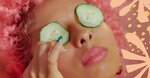 5 genius beauty hacks to look less tired in second...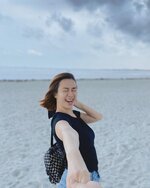 Terkadang hidup itu perlu kata "bodoh amat" ka...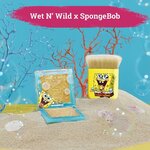 Sini kumpul dulu buat kamu-kamu yang tiap Minggu p...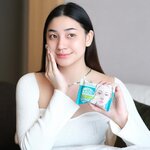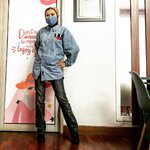 Playful with denims.

Kalau kemarin bodyfit on top...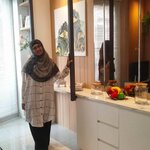 Assalamualaikum... Ramadan hari ke-6

Bagaimana pu...