loading...
Go Back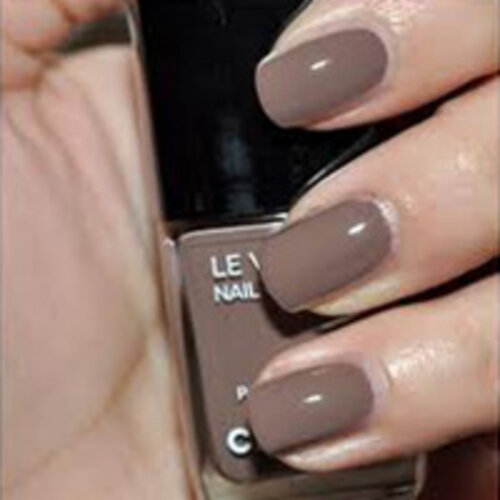 My favourite Chanel nail shade!

MORE FASHION POSTS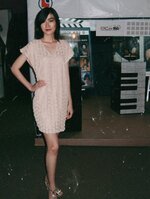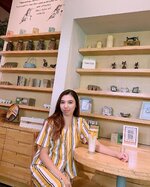 "Everyday is a new opportunity to change your li...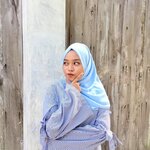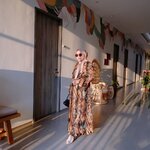 Cantik bangettt Iya gasiihhh. Gatau deh berapa har...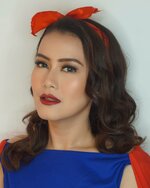 Snow White 🍎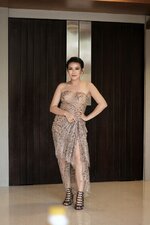 Actually this is very long dress, but i did some t...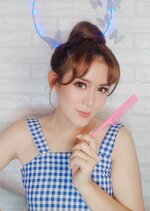 Drakor style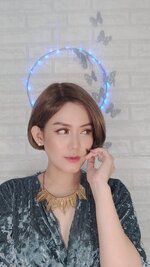 BOB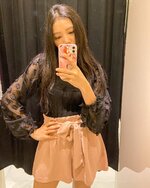 Mirrors show us what we look like, not who we are ...
MORE BEAUTY POSTS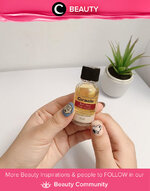 Clozette Ambassador @Windana's current favorite sp...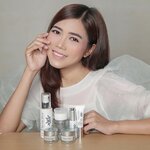 Love my natural skincare❤️
.
Yup sudah dari aw...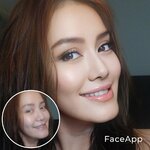 With Makeup or without makeup ??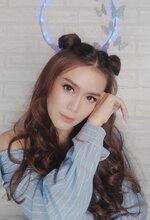 Love yourself first so you can love others ❤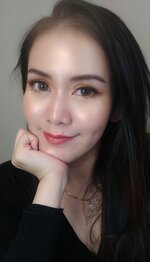 Wear less makeup and let skin shine through 💎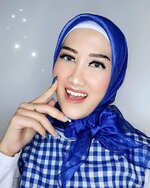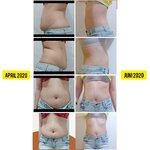 Don't give up! Keep going! I can do it! You can do...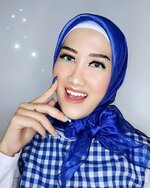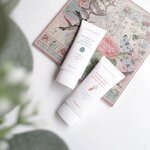 Hello everyone, how's life?
.
After a quiet long...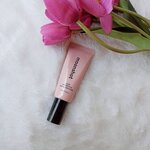 Diriku pengen review produk Moonshot yang sering b...