loading...
Go Back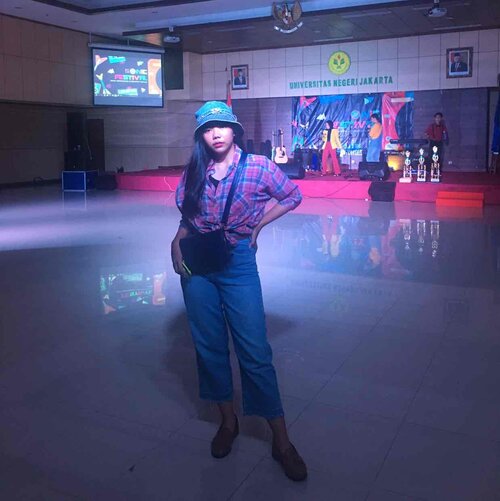 Not retro style at all

MORE CASUAL POSTS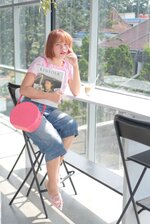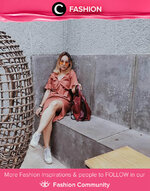 Clozetter @ubbyxx tampil stylish dengan dress, tas...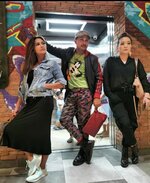 We try photo spots first 😉Having fun
#onduty
fo...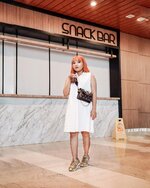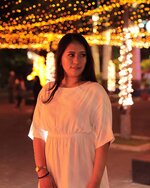 Waktu kecil kalau di tanya cita citanya mau jadi a...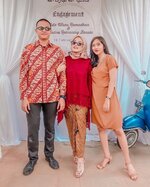 Terkejut weyy terkejut!!But, congrats Zahra dan Vi...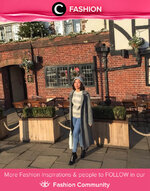 Comfortabale winter look ala Clozetter @sakuralisa...
MORE FASHION POSTS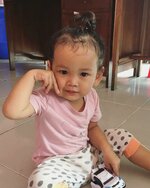 my💕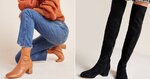 Wide Feet? No Problem, These 17 Boots Were Made Fo...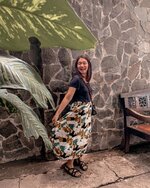 Seaneh itu pakai rok panjang kali ya sampe pak sua...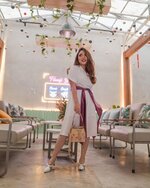 2 styles of how I wear this Bally Scrunch Dress fr...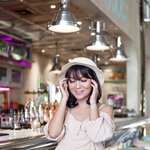 Oh... Bring back my weekend, please... 🥺🥺.Ta...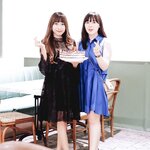 Captured some of the best moment in my life 💞
-...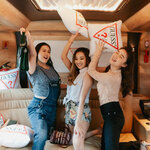 Ready To Enjoy "A Fall Getaway" With GUESS?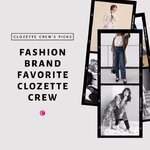 Nggak hanya produk-produk dari dunia kecantikan, C...