loading...
Go Back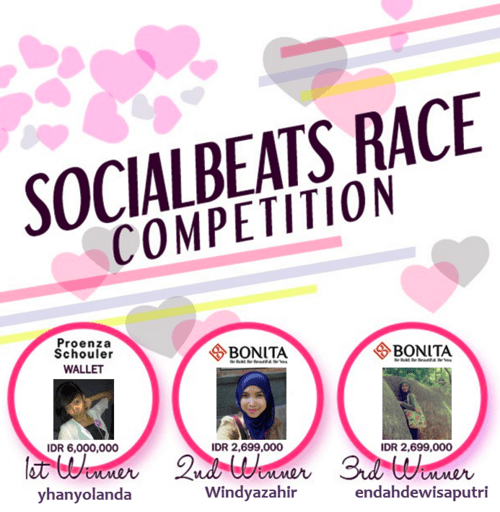 the winner socialbeats race competition bulan desember

MORE FASHION POSTS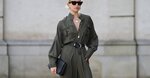 For minimal effort and maximum effect we're turnin...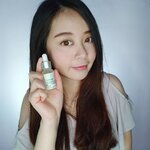 [REVIEW]
-
Guyss!! Aku mau sharing pengalaman aku ...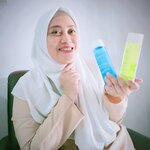 Selama kurang lebih 7 hari memakai dua boosting to...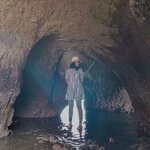 Mari
#throwback
sebentar jaman sempat main beberap...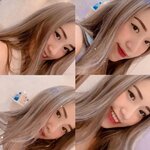 Mau perbaiki fitur di muka engga harus oplas. Seka...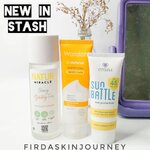 Pengen bikin post New in Stash juga kayak kak @nat...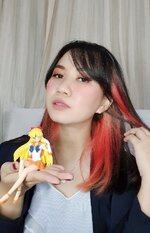 .
I am the Pretty Guardian who fights for Love and...