loading...
Go Back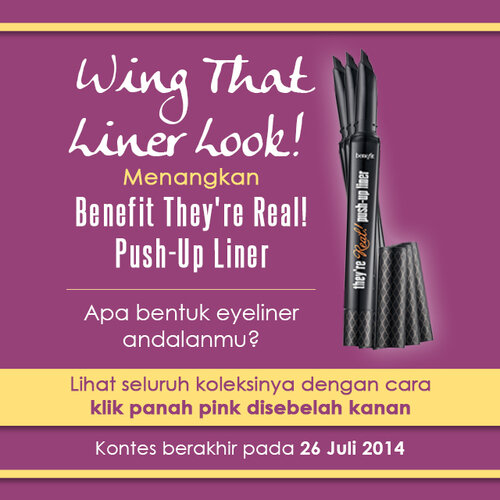 Ikuti Kontes dan Menangkan Benefit They're Real! Push-up Liner!

MORE MAKEUP POSTS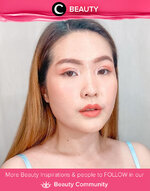 Say hi to Clozette Ambassador @reginabundiarti and...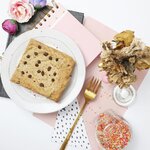 Love at first bite 🍞
_________________
#flatlay
...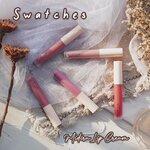 [SAVE ME]Udah ada yg cobain Lip Cream nya @midira....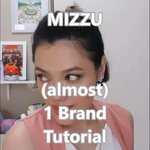 Mumpung lagi banyak yg diskon, jadi ini (almost) o...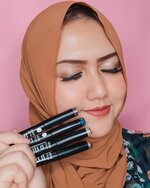 Cara tercepat bikin eyelook, tanpa ribet, tanpa dr...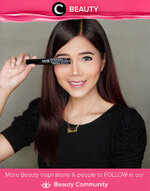 Sedang mencari maskara yang anti luntur dan wudhu ...
MORE BEAUTY POSTS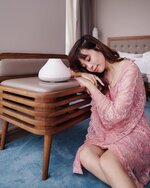 Staying home most of the time makes it essential f...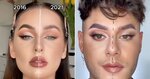 What's the 2016 vs. 2021 Makeup Challenge on TikTo...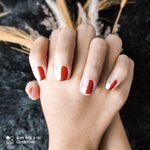 Main dan berkreasi pakai nail polish a.k.a kutek s...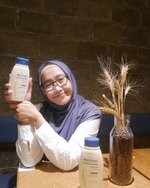 Situasi pandemi ini rawan sekali membuat stress. B...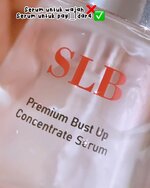 Setujukaan kalo bukan cuma wajah aja yang perlu di...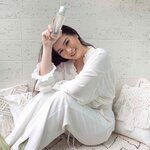 Rasakan Kemewahan Rangkaian Terbaru Lancome Untuk ...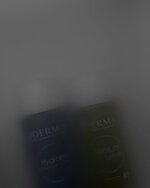 Siapa disini yang merasa "kulit gw dehidrasi nih...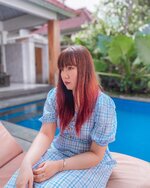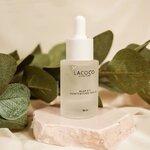 Hello, I'm back!

Minggu lalu aku hiatus dulu kare...