loading...
Go Back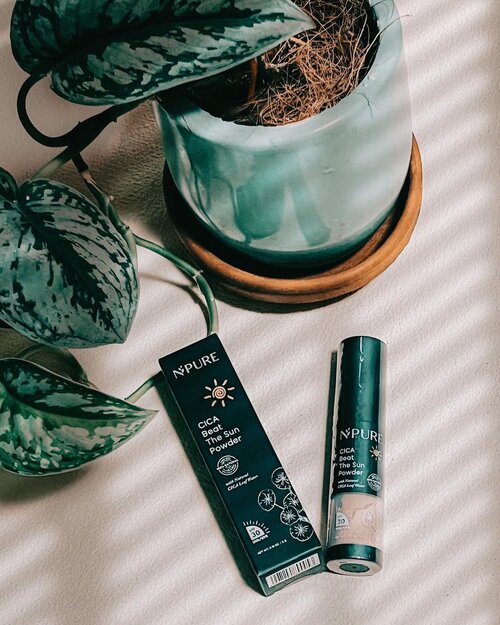 #Repost
from Clozetter @2thousandthings. I had the chance to use this fully on our last island trip. It was the perfect sunny weather to try this out under the bright sun of the sea.
This N'Pure Cica Beat The Sun Powder is a hybrid sunscreen powder that combines physical and chemical sunscreen. But this can only be used as "touch-up" ONLY, instead as a main sunscreen. So you need to use another sunscreen as your main one and then during the day you can touch up your sunscreen with this one.
So far I'm liking it because of its practicality, and because it would not ruin my makeup when I do "sunscreen touch ups" during the day. The powder form also helps get rid of my oiliness so it helps my makeup stays matte all day. It's also easy to carry in your bag because of the size :)
When I use this I feel like I'm not adding anything to my face because the powder is transparant, but it does absorbs excess oil on my skin, as well as giving it extra layer of protection from the sun. So far I'm liking it :)
.
.
.
.
#skincareroutine
#igtopshelfie
#suncare
#ykskindiary
#skincaremenu
#skincarediary
#bblogger
#gowiththeglow
#clozetteid