loading...
Go Back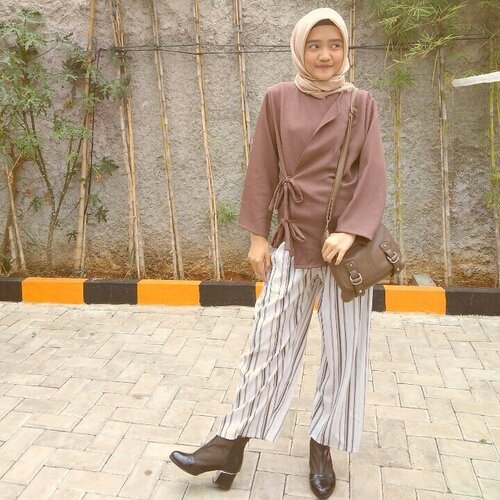 Beauty Enthusiast | Fashiom Enthusiast. Instagram: @rinnycarol
MORE BEAUTY POSTS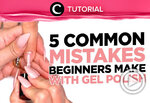 Ternyata kesalahan-kesalahan ini yang kerap membua...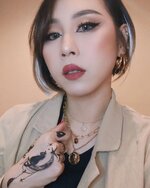 Magic doesn't suit everyone 🧙‍♀️ 🔮

...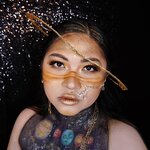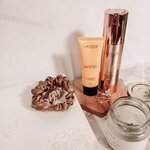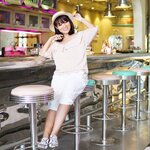 Kangen jalan-jalan, kangen staycation aku tuh..
Bl...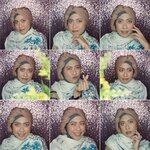 After makeup or/and filming a tute, there must be ...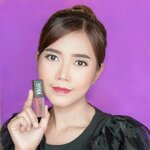 💄
.
Setelah sering banget out of stock, finnaly...