loading...
Go Back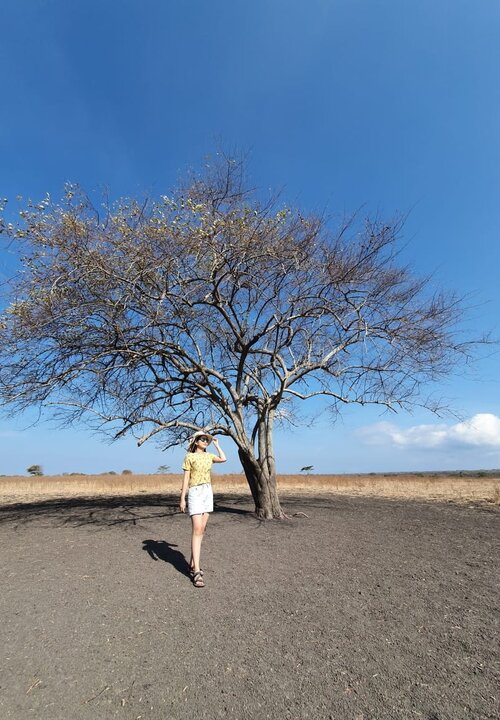 💞

MORE BEAUTY POSTS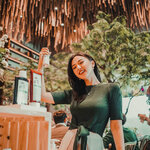 Rawat Kulit Kepala Dan Rambutmu Dengan Produk Berb...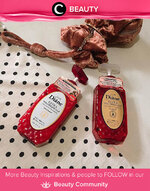 Selain packagingnya yang eye catching, aroma shamp...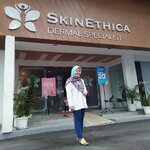 Selasa produktif dan cantikku hari ini dengan data...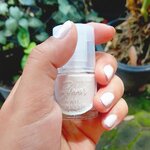 Sejujurnya aku lebih suka pakai kutek yang biasa d...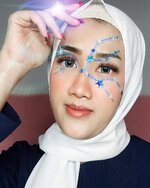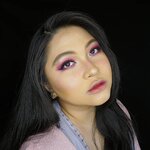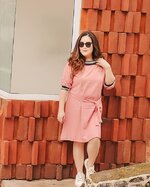 "Just do good to others, it will come back to you ...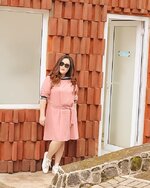 Faithful servants never retire. You can retire fro...