loading...
Go Back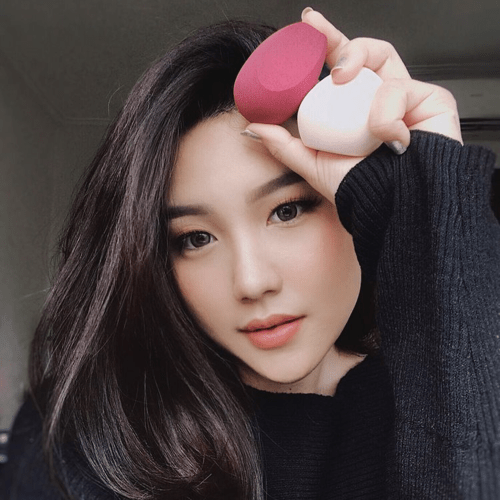 Good Morning 💗
.
🚨 ɴᴇᴡ ʙᴇᴀᴜᴛʏ ᴘʀᴏᴅᴜᴄᴛ ᴀʟᴇʀᴛ 🚨
.
Introducing you to this cute and super usefull beauty sponges by @imrie.beauty that i've been using lately.
Love the sponges texture that is made from Hydrophilic Polyurethane material & latex free !
✨ it's also Hypoallergenic, 100% safe for sensitive skin.
.
Congratulation @imrie.beauty for the grand launching 🍀
Find them on Shopee and get 10k off immediately for 100k min purchase
( period : 07-08 july )
.
#BeautywithImrie
#Imriebeautylaunching