loading...
Go Back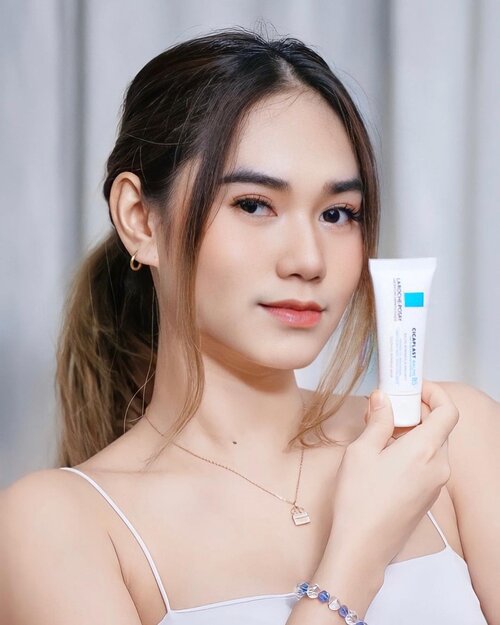 #Repost
from Clozetter @selmakeziaa. Hi peeps !
I wanna share my short stories about how i find my holy grail product for sensitive skins like me 😌
Ok first of all , i do some research on insta, youtube etc to find what's best for my skin. Tryin one by one products and i dunno it doesn't help my skin recovery which is gonna make my skin really sick & breakout cause of unsuitable products i used ☹️. Apparently so hopeless and i was giving myself some hopes and after that i find my best product that is suitable with my skins. So here we go by and by my skin looks healthier because of La Roche Posay Cica Plast Baume B5 this give me some Holy Grail !
#skinlifechanger
I recommend you guys using this really good for maintaining our skins 🤍
Merci
#ClozetteIDxLRP
#SkinLifeChanger
#larocheposayid
#ClozetteID