loading...
Go Back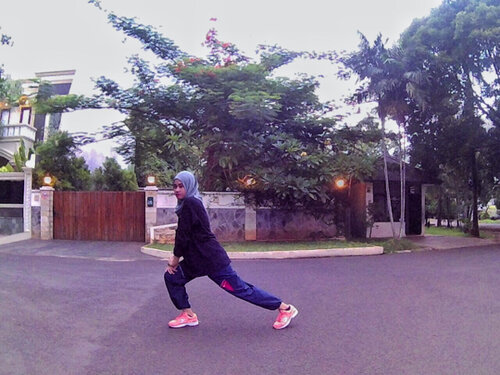 MORE FASHION POSTS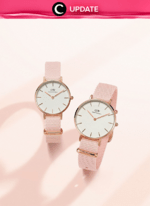 Get the timeless watches from Daniel Wellington no...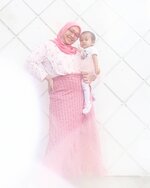 Baju keluar gak jauh-jauh dari kaos busui, untung ...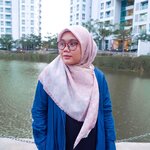 Ini aku doang yang suka liat foto ini atau emang k...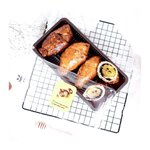 [MOLEN SUPER JUMBO]
-
Hayo, siapa d sini suka mole...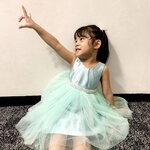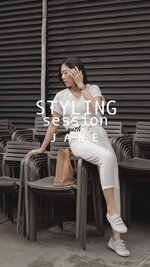 karena pandemi corona lebih sering dirumah/keluar ...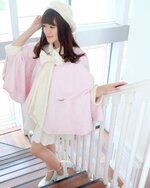 There's so much negativity in the world that tel...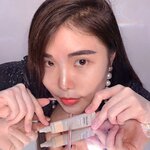 ACNE, BLEMISH? LET'S COVER IT !
This Korean bran...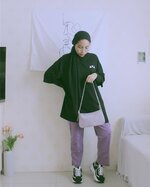 MORE BEAUTY POSTS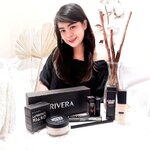 Finally Beautiful Giftbox dari @clozetteid X @rive...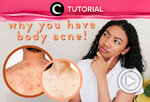 Kupas tuntas apa saja penyebab dan faktor utama da...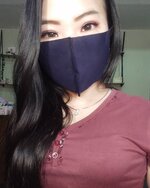 New-Normal Makeup Look ✨

So udah lama banget ng...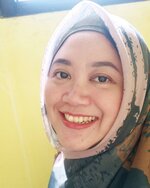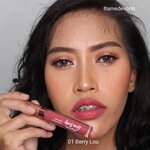 Marina Glow Ready Lipcream Velvet Matte Lip cream....