loading...
Go Back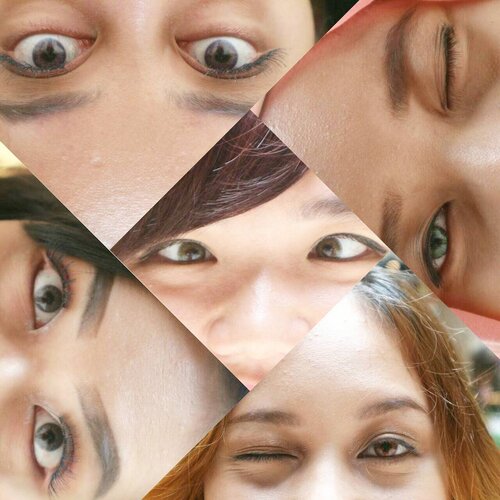 MORE NURSYIFAQALBY POSTS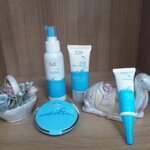 Mustika Puteri Acne Series [Mini Review]

Btw, sel...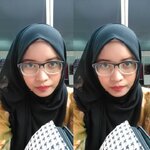 saya menyukai koleksi LZD Premium karena fashionab...
MORE FASHION POSTS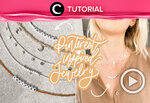 Gemar mengoleksi aneka perhiasan unik ala Pinteres...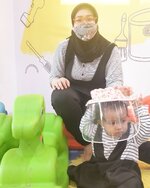 Happy nya yang bisa mainan perosotan lagi~
Btw sia...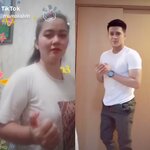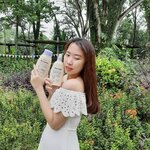 Hai semuanya 💜
Kali ini aku mendapatkan kesempa...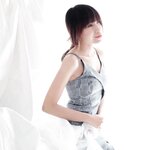 Don't worry
about how it will happen,
God has ev...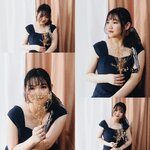 Baby's breath speaks to your loved ones by showi...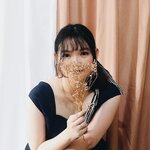 Baby's breath flower speaks to your loved ones b...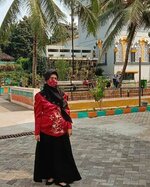 Banyak sekali penyesuaian yang harus dilakukan di ...
MORE BEAUTY POSTS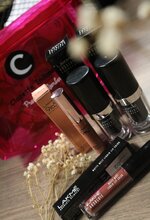 Buat yang suka no makeup makeup look. Illuminating...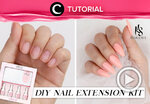 Belum sempat ke nail salon untuk mempercantik kuku...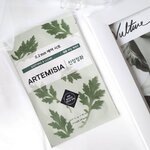 Etude Air Therapy - Artemisia
.
Now I know why thi...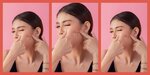 Cara Efektif Mengatasi Jerawat dengan Minyak Tea T...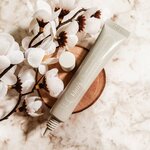 ✨ GRATITUDE POST ✨

I was looking for an eye c...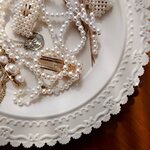 Siapa yang sempet terobsesi sama jepit-jepitan pea...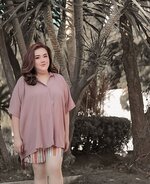 Holaaa... semuanyaa..apa kabar di masa pandemiiii ...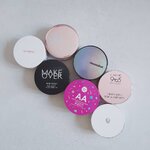 At first aku tuh bukan anak cushion banget. Pertam...