loading...
Go Back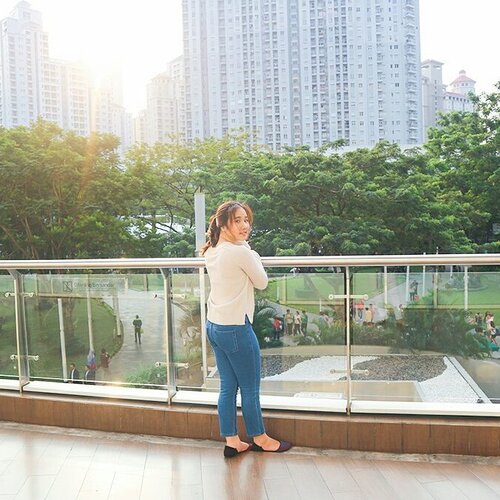 MORE FASHION POSTS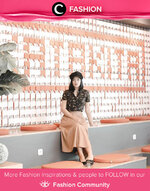 Clozetter @deniathly and her cafe-hopping outfit. ...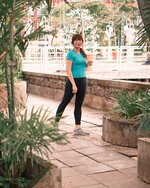 Kemarin di acara "Your DNA says alot about you" ba...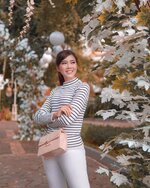 Health is everything!
.
Banyak pilihan cara untuk ...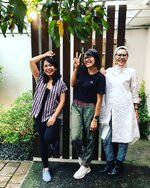 Me & the humble travelers
.
.
Yang satu anak koper...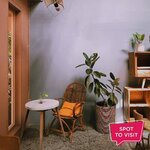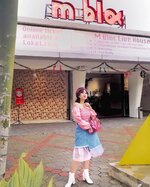 Hi i'm back! 😀 Feeling effortlesly yet chic wit...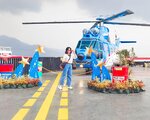 Langit mendung belum tentu hujan. Pacaran belum te...