loading...
Go Back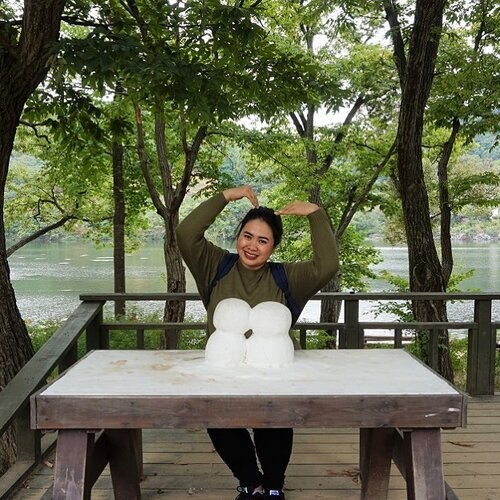 When posting this photo, I remembered the story behind it. It was another Winter Sonata's filming location, everyone's lining up to strike a pose.
_
Before my turn, a husband took his wife's photos and vice versa. After that, they looked interested in taking pictures together then I asked them to take their photos. They're looking cute AF eventho they're older than my parents. And I asked them back to take mine and they gladly did.
_
More about my trip to Nami Island, just click link on bio 🍃
.
.
.
#wyntraveldiary
#namiisland
#namiseom
#explorekorea
#travelgram
#holiday
#leisuretime
#clozetteid