loading...
Go Back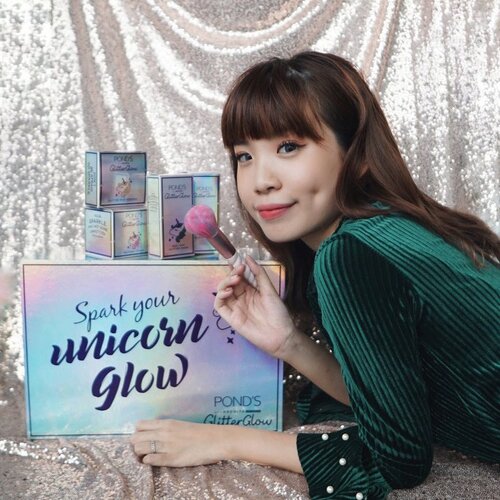 Attention glowgetters and glitterfreaks ⭐️🌟✨.. It's time to channel your inner unicorn 🦄 ! Introducing the
#PondsGlitterGlow
which is finally here ! Swipe to see the whole product range in this series :) or you might have seen it on my IG stories. Oh well, when I first received the package I can't help but adore the cute packaging.
#SparkYourUnicornGlow
with their glow peel off mask, illuminating cream that leaves your skin looking effortlessly glowing, duo powder for an instant holographic look and moisture that creates a dewy wet glitter effect. Can't find a single reason not to love this collection. My fav goes to the moisture stick which is great to make your makeup look dewy and healthy giving off an natural glow!
#BornUnicorn
#glitterglowreview
...
#exploretocreate
#style
#clozetteid
#collabwithstevie
#unicorn
#beauty