loading...
Go Back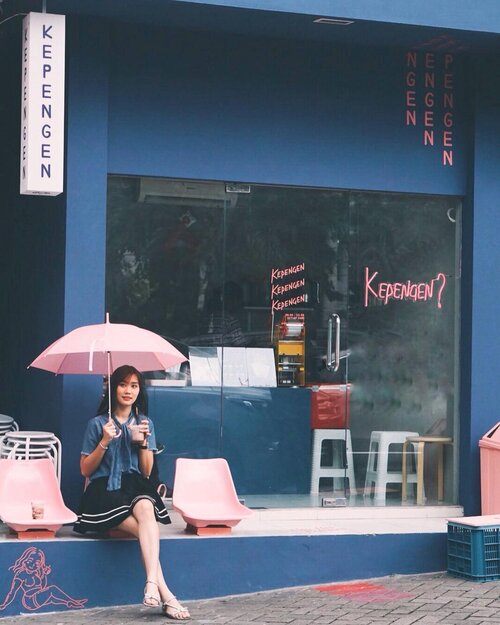 Hati hati jadi kepengen "Ketemu" 🌬
It was cloudy and for several times rain drops little by little🌧
I'm holding my pink umbrella, m in other hand i hold Ice Chocolate Berry @hatihatikepengen
While Waiting for you 💕
•
•
•
Affordable banget only idr 20k and i really can taste the chocolate yet the berry there🙆🏻‍♀️ Tempatnya juga lucu punyaaa~
Buka dari jam 9am-23 pm!!! Thank youuu for the treat and congrats for your opening store !!!
#clozetteid
#cotd
#abelldigest