loading...
Go Back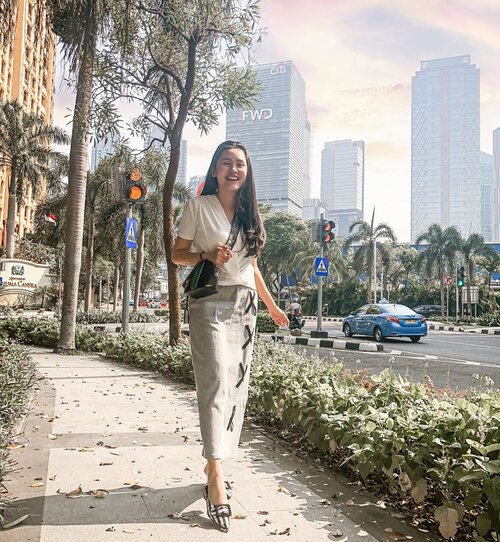 Pretty sure the mothers on the bus don't go shush shush shush all day long 🤪 Did you notice that some nursery rhymes have very questionable lyrics? LOL. Here's another one of my favorites:
.
Down by the bay
Where the watermelons grow
Back to my home I dare not go
For if I do, my mother will say:
"Did you ever see a bear combing his hair down by the bay?"
.
I mean... what? 😂
#clozetteid
#ootd
#ootdmommy
#mamadaily