loading...
Go Back
MORE FASHION POSTS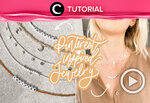 Gemar mengoleksi aneka perhiasan unik ala Pinteres...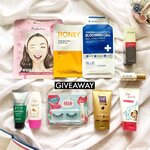 GIVEAWAY TIME!!
.
Assalamu'alaikum, hai semuanyaaa...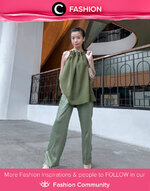 Monotone dressing is still here to stay. Clozette ...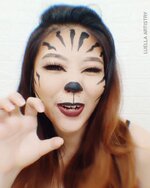 Video nya 9 detik.. Bikin nya 3 jam... Kalo gak di...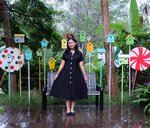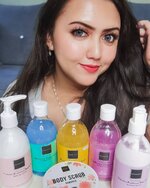 Yeaay finally setelah sekian lama maju mundur mau ...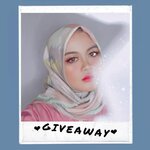 [GIVEAWAY TIME!] 🕊️❤️
Hai guys.. Happy Mo...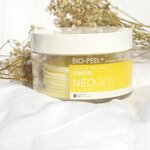 Say Hello to Neogen Bio-Peel+ Gauze Peeling Pad Ba...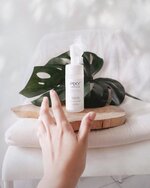 Lokal brand fave this one!
____Sebelumnya udah rev...