loading...
Go Back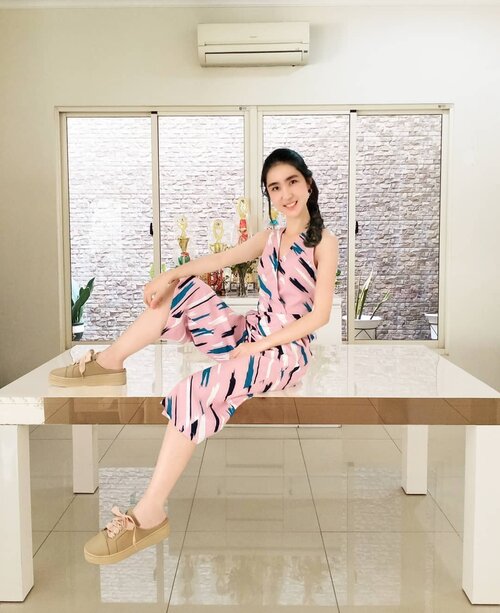 𝘌𝘢𝘤𝘩 𝘴𝘵𝘦𝘱 𝘺𝘰𝘶'𝘭𝘭 𝘵𝘢𝘬𝘦 𝘪𝘴 𝘺𝘰𝘶𝘳 𝘤𝘩𝘰𝘪𝘤𝘦. 𝘕𝘰 𝘰𝘯𝘦 𝘤𝘢𝘯 𝘤𝘰𝘯𝘵𝘳𝘰𝘭 𝘰𝘶𝘳 𝘥𝘦𝘤𝘪𝘴𝘪𝘰𝘯𝘴 𝘰𝘵𝘩𝘦𝘳 𝘵𝘩𝘢𝘯 𝘰𝘶𝘳𝘴𝘦𝘭𝘷𝘦𝘴.
~
~
Comfortable shoes will accompany you for every move you make.
KIMMIE Series by @kronikel.project is one of the best footwear I've ever worn. Simple and stylish design, perfect for us young girls!
~
~
#kronikelproject
#shoes
#ootd
#simple
#footwear
#casualoutfit
#jumpsuit
#clozetteid