loading...
Go Back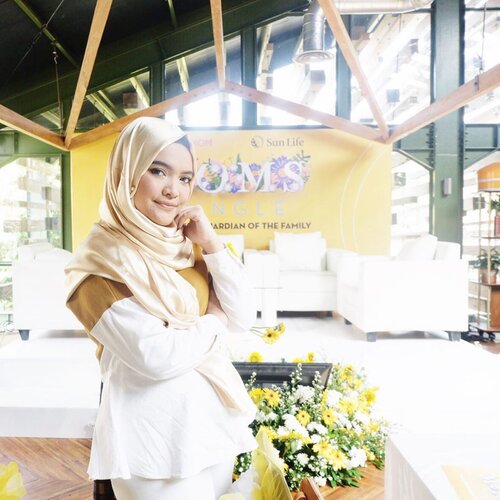 Setuju gak? Istilah "mom as the guardian of the family" ?
.
Sebagai Ibu bekerja, selain menjadi pendamping dirumah juga pendamping suami secara financial. Gak lepas dari itu, kita juga harus menjaga kesehatan diri sendiri lebih dahulu, agar anak dan suami si tulang punggung keluarga tetap sehat dan fit.
.
Belum lagi soal mengelola keuangan keluarga. Bersyukur saya dan suami, sudah memproteksi diri dan juga berinvestasi untuk masa depan anak sejak kami menikah.
.
Gak cuma, suami setor perbulan aja, lalu kita putar otak itu semua cukup untuk bulan ini saja. Tetapi keuangan harus di pikirkan untung sekarang dan masa depan keluarga hingga kita berdua pensiun nanti.
.
Karena dipundak Ibu, generasi selanjutkan ditentukan.
Mari kita aminkan, agar semua Ibu berdaya bagi diri dan keluarga. aamiin
#ibupastibisa
asal kita cari cara 💪🏼
.
@sunlife_id @kumparanmom
#LiveHealthierLives
#MomsMingle
#SunLifeXKumparan
.
.
.
.
.
.
#momlife
#ClozetteId
#mom
#parenting
#mommyblogger
#weekend
#cottonink