loading...
Go Back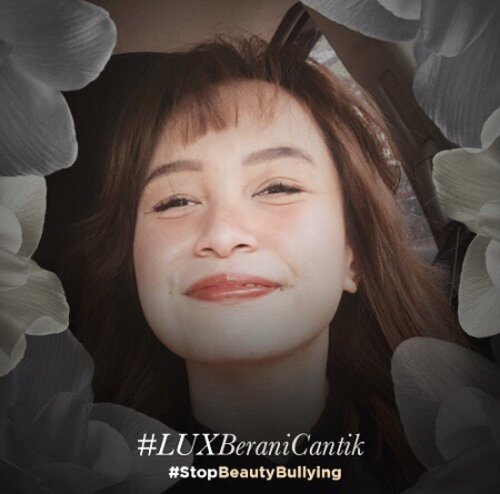 A little throwback thursday of mine. Dulu aku suka parno nggak jelas kalo captured with silly or ugly pose. Takut jidat keliatan gede lah, mulut kelebaran lah. Tapi sekarang" lebih bodo amat. Why? Simply, self-love. Kalo temen (seringnya @aldelacrisentia @vanessalraine @aloddya.anwar @fbelindaa 😂 ) atau bahkan suami eke @alxndragst bisa dapet foto atau pose aku lagi tingkahnya aneh, aku malah hepi. They got memories of me, the really silly me 🤗Intinya, it isn't about having a pretty face and pose. Just be beautiful and be you!! Sekian 🤪FYI, @lux_id lagi adain kompetisi yg dukung self-love campaign. Check out their insta or visit
LUX.com/id/beranicantik.html
utk info lebih detail!
#STOPBeautyBullying
#LUXBeraniCantikxClozetteID
#ClozetteID