loading...
Go Back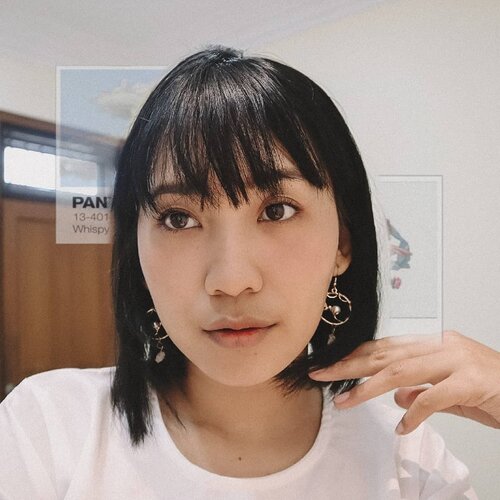 MORE BEAUTY POSTS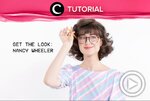 Ingin mengadaptasi look-nya Nancy Wheeler dari ser...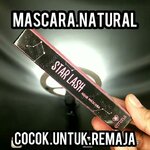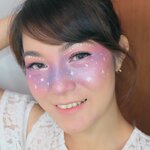 Maybe I belong among the stars 💫
.
Swipe buat l...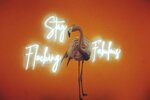 Good night "Stay Flocking Fabulous" 🦑(maap ga a...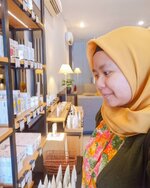 It's good to be back! Balik lagi u tuk kesekian ka...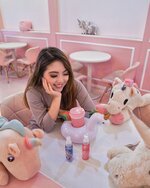 Hi Babes! 🦄 Aku baru dapet 2 mist baru dari @im...