loading...
Go Back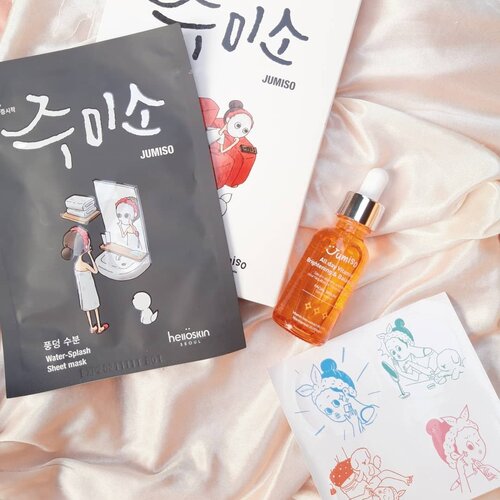 Gratitude Post ✨💝
Thank you Jumiso for sending this. I am very happy with this brightening master set. I have always wanted to try your products 👍
✨Jumiso All Day Vitamin Brightening & Balancing Facial Serum
✨Jumiso First-Skin Brightening Mask (5ea)
✨Jumiso Water Splash Mask
Have you tried anything from Jumiso? What do you think with the serum? ✨☀️
.
.
.
.
.
#clozetteid
#beauty
#soconetwork