loading...
Go Back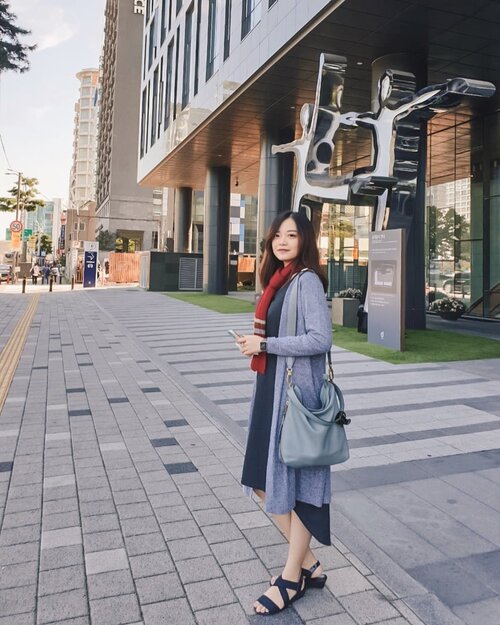 MORE JESSICAALICIAS POSTS
MORE FASHION POSTS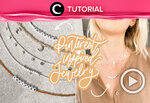 Gemar mengoleksi aneka perhiasan unik ala Pinteres...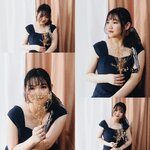 Baby's breath speaks to your loved ones by showi...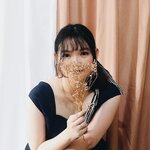 Baby's breath flower speaks to your loved ones b...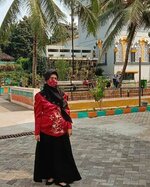 Banyak sekali penyesuaian yang harus dilakukan di ...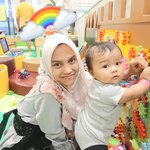 🎵🎶 Libur tlah tiba, libur tlah tiba, hore-ho...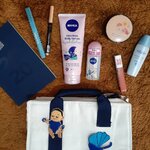 Wohooo, kedatangan produk ter𝔹𝔸ℝ𝕌nya @n...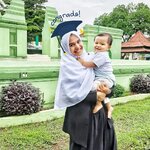 Major Throwback
Or even apreciation post (?), i de...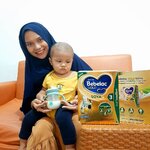 Bismillah...
Pencarian menemukan susu yang tepat u...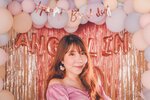 hello 30 💗💜✨🎂
.
.
.
.
.
✨Decor by : m...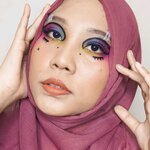 👩🏻‍🎨
.
Makeup inspired by @deemakeupart...
MORE BEAUTY POSTS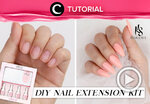 Belum sempat ke nail salon untuk mempercantik kuku...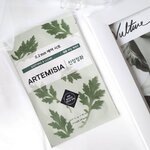 Etude Air Therapy - Artemisia
.
Now I know why thi...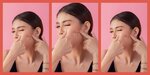 Cara Efektif Mengatasi Jerawat dengan Minyak Tea T...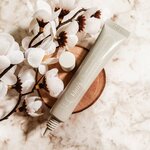 ✨ GRATITUDE POST ✨

I was looking for an eye c...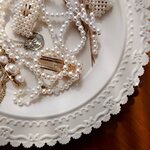 Siapa yang sempet terobsesi sama jepit-jepitan pea...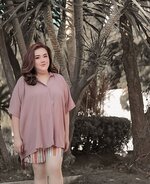 Holaaa... semuanyaa..apa kabar di masa pandemiiii ...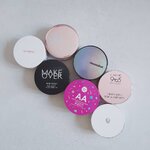 At first aku tuh bukan anak cushion banget. Pertam...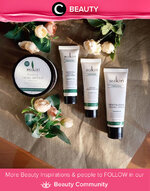 Tak hanya berbahan natural, Sukin juga dikenal seb...