loading...
Go Back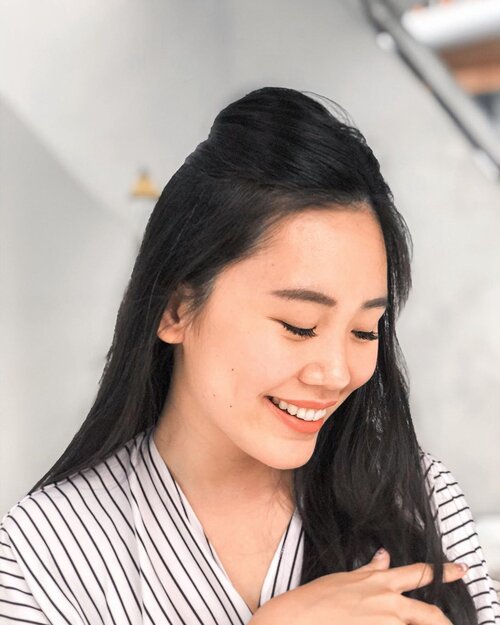 Sunday morning ~ appreciation post to @jewelbeautyofficial for convincing me to get my first ever eyelash extension. Selama ini daily look aku mengandalkan eyeliner dan mager banget pakai falsies meskipun tau they'd accentuate my eyes.
Hasilnya? Jujur I like perpetually having pretty eyes 24/7 and cutting a few minutes off my dressing up routine everyday karena mata udah cantik.
Am I gonna do it again? Maybe not immediately, but definitely one day akan coba lagi. Maybe next time yang Russian volume. Or whatever they recommend for me (yes, you can consult with them if you're not sure!). Terus mereka juga bisa mulai kerjain gel nail art sambil pasang eyelash extensionnya. So efficient. Mereka pinter banget juga ngikutin contoh yang aku kasih, semacam udah pengalaman banget. Swipe to the last slide to see my nails.
Overall, as a newbie, I really enjoyed this experience with @jewelbeautyofficial and could recommend the same to y'all. Segera buka yang di Pondok Indah please biar deket rumah 💛
#jewelbeautyofficial
#nailart
#nailsofinstagram
#clozetteid
#beauty
#portraitmood
#thatsdarling