loading...
Go Back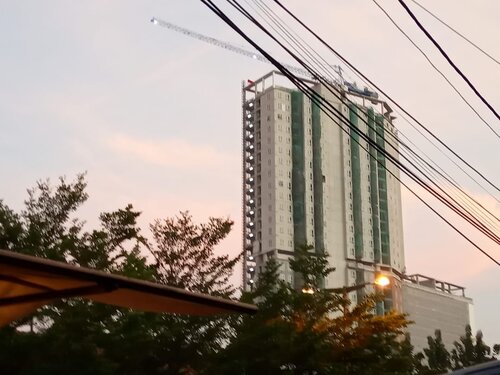 "We may not be able to prepare the future for our children, but we can at least prepare our children for the future." — Franklin D. Roosevelt
Suka khawatir gak sih, anak kita gimana ya nanti masa depannya, karirnya, jodohnya, tantangan yang akan ia hadapi, akhiratnya, dan sebagainya.
Orangtua kita juga dulu mungkin suka gitu. Dan ternyata alhamdulillah kita bisa hidup dengan rejeki yang Allah beri dan kita ikhtiar kan.
Daripada lieur mikirin hal yang belum pasti, mending pasrahkan semuanya sama Allah SWT sebaik-baik Penjaga dan tetap ikhtiar mempersiapkan anak menghadapi tantangan di masa depan.
#lifestyle
#keluarga
#family
#clozetteid
#life