loading...
Go Back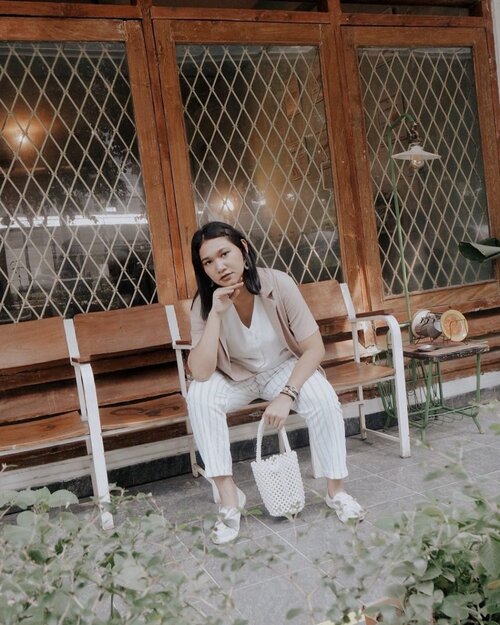 Definisi berpangku tangan 😂
-
realitas: Enggak pernah sempet akhir-akhir ini berpangku tangan a.k.a doing nothing.
Kadang bosen, kadang capek, gpp kok wajar kan manusia bosen & capek sama kerjaannya. Tapi tetep bersyukur dan tetap mengingatkan diri bahwa kesibukkan adalah rejeki.
-
And I keep remind myself that I'm lucky to do the things I love and called it work. Alhamdullilah.
#celliswearing
#clozetteid
#ootdindokece