loading...
Go Back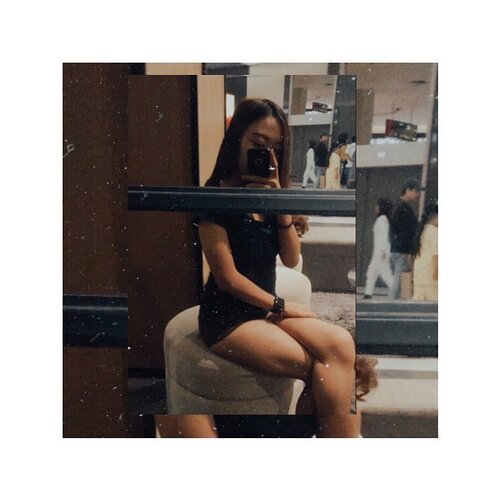 MORE BEAUTY POSTS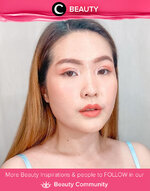 Say hi to Clozette Ambassador @reginabundiarti and...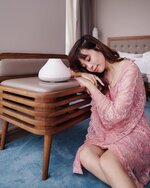 Staying home most of the time makes it essential f...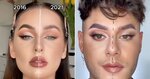 What's the 2016 vs. 2021 Makeup Challenge on TikTo...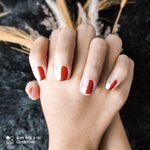 Main dan berkreasi pakai nail polish a.k.a kutek s...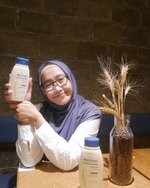 Situasi pandemi ini rawan sekali membuat stress. B...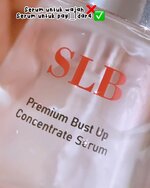 Setujukaan kalo bukan cuma wajah aja yang perlu di...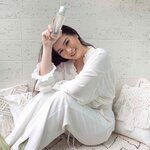 Rasakan Kemewahan Rangkaian Terbaru Lancome Untuk ...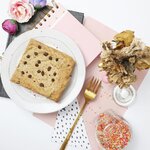 Love at first bite 🍞
_________________
#flatlay
...