loading...
Go Back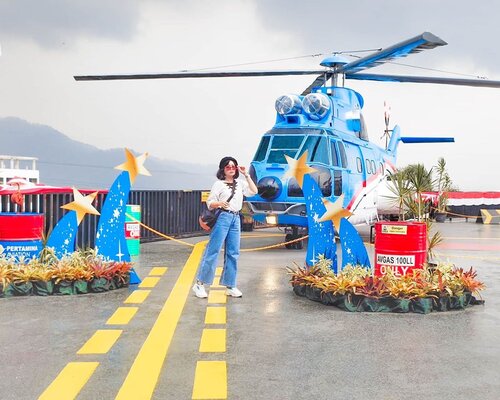 Langit mendung belum tentu hujan. Pacaran belum tentu nyampe ke pelaminan.

MORE FASHION POSTS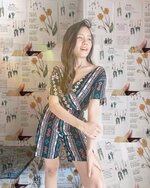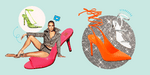 Jennifer Lopez Just Blessed Us All With an Afforda...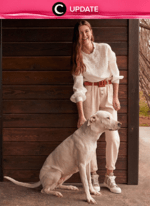 Ingin mengganti isi lemari kamu dengan outfit yang...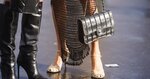 What Not to Wear: An Ultimate Guide For Dressing W...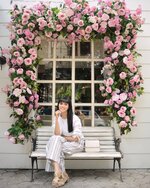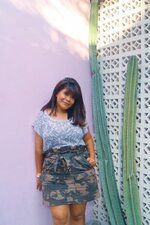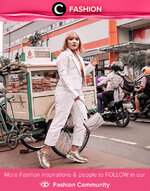 Daytime best color pick: white on white! Image sha...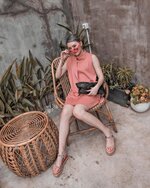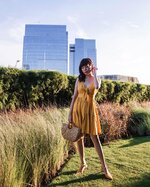 "If you change the way you look at things, the t...
MORE BEAUTY POSTS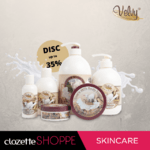 Velvy adalah brand kecantikan berbahan dasar susu ...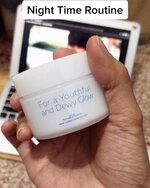 Night time routine yang diposting pagi2.
Praktekin...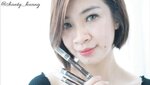 Hallo semuanya,

pertama kali cobain produk dari @...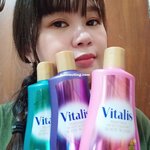 Hai all... How are you yang sedang WFH alias work ...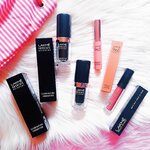 Hi dears, aku mau share ke kalian produk² dari @l...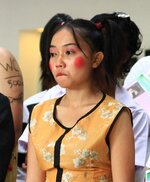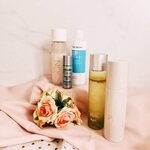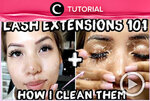 Masih belum tahu cara membersihkan eyelash extensi...