loading...
Go Back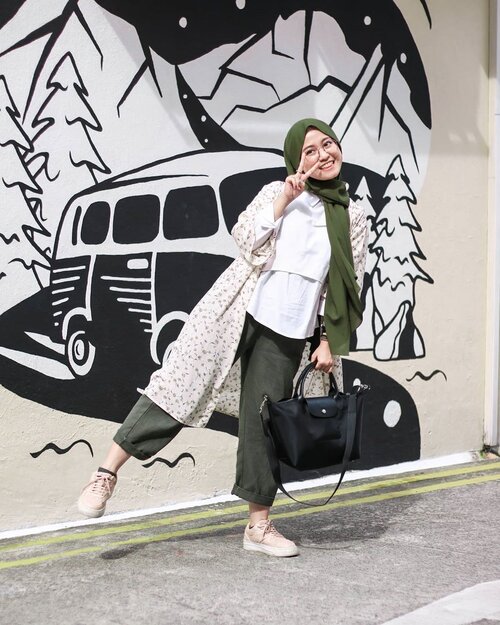 MORE FASHION POSTS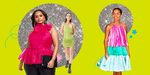 If You Thought You'd Never See the Halter Tops o...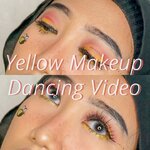 Asli kagum banget akutu sama @hanummegaa yang pint...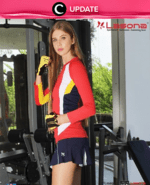 Fight
#COVID19
virus with daily exercise, and amp ...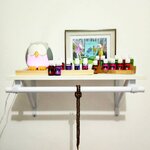 Selamat malam.. Selamat beristirahat...
#dirumahaj
...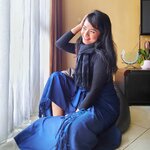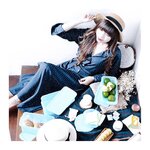 Tupperware Freshia,
fresh up my day ! 🍋
-
Selam...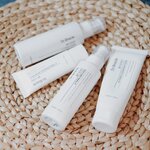 Akutu mau banget review mendalam di blog, tapi bel...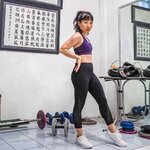 Quarantine and stay active!
gymwear @plvdsports
s...