loading...
Go Back
MORE FASHION POSTS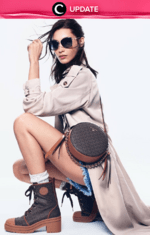 Michael Kors lagi mengadakan promo end of season s...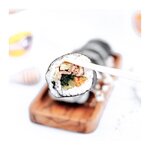 Who's missed Korean food?
-
Kapan lalu aku baru ...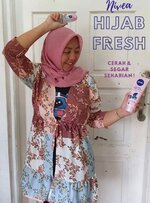 Nivea Hijab Fresh Baru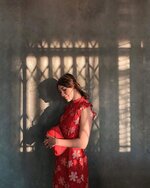 #throwback
to quick afternoon photoshoot wearing @...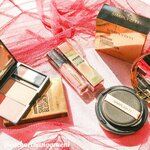 It's my first time trying Malaysian makeup brand...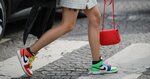 These Are the Biggest Summer Sneaker Trends — Yo...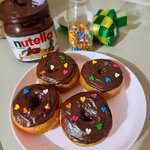 "cha donat ubinya di kreasiin dong, bikin toppin...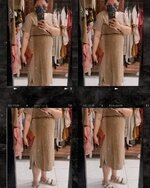 Finally reaches the last second trimester of pregn...