loading...
Go Back
MORE FASHION POSTS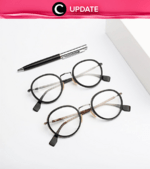 For our fellow glasses-users Clozetters, it is imp...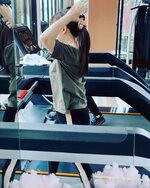 Akankah kita lari dari kenyataan hidup atau emang ...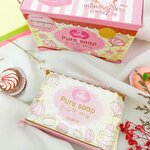 Aku mungkin orang yang jarang banget explore untuk...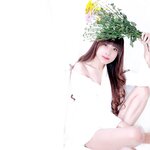 Take some time to rest and recover.
You don't al...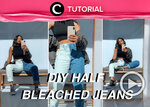 Calling all denim lovers! Bosan dengan celana jean...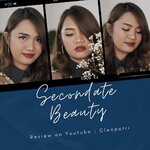 Review Lip Tintnya @secondatebeauty sudah Up di Ch...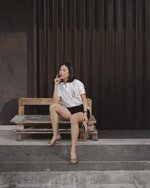 the day into new modern pattern of local heritage ...
MORE BEAUTY POSTS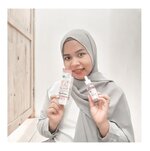 Seneng banget bisa jadi salah satu yang beruntung ...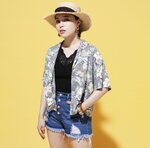 Rekomendasi Brand Fashion Asal Jepang Untuk Lengka...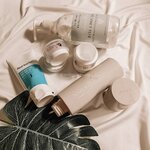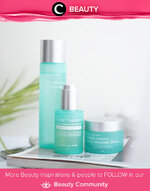 Rangkaian skincare Forest Therapy dari brand Korea...