loading...
Go Back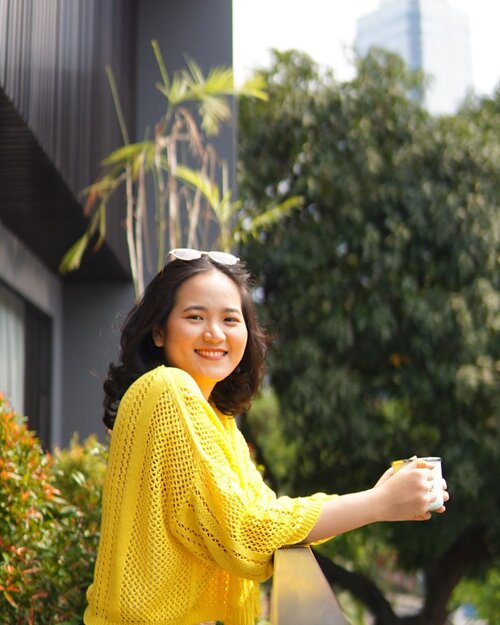 #jenntanshortreview
edisi staycation! Kmrn pas update lg di @labohemejkt pada dm minta review, so here we go!
.
.
Kmrn aku stay di room Boho Terrace yaa. Design wise suka banget! Disini spot foto banyak banget, dikamar, ditangga masuk, di teras, dirooftop. You guys bisa liat sendiri deh hasil fotonya✨ protokol kesehatannya dijaga banget, social distancing & protections kyk masker dll. Mrk juga pake disinfektan (iya jiwa parno ini wajib banget perhatiin protokol kemana2 selalu wkwk). Yg bikin seneng, bodycarenya mrk pake @sensatiabotanicals one of my fav local brand dari Bali since 2017. Sunsetan di teras juga asik bgt sambil nyemil2 cantik! Worry not, kl km stay di kamar yg biasa, bs sunsetan dr rooftop & enjoy the breathtaking view. Kalo menu cafenya lebih ke lightfood & bbrp pilihan minuman, jd pas mau makan berat aku pesen online aja hehe. Lokasinya di setiabudi, jadi banyak opsi jajanan tenang aja🤪
.
.
Overall, buat refreshing 1-2 hari tuh nyegerin! Kalo lagi mumet, gabisa kemana2, staycation bisa jadi pilihan. Yang penting jaga protokol selalu yaa🥰❤️ worrynot, harganya
#recehfriendly
jugaak!
.
.
.
#clozetteid
#cicireceh
#staycationjakarta
#staysafeatlaboheme
#workwithstyle
#gypsilicious
#collabwithjenntan
#jabxgalagroup