loading...
Go Back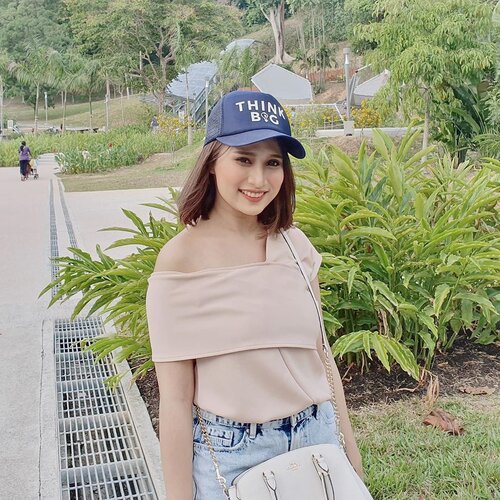 This is my plan for long weekend. I want to be in an open space actually. For sure if this is not a pandemic situation I will have my proper honeymoon with my husband!!! But...
As it is a pandemic situation, I do not want to visit the crowd oftenly. Although I really want to go outside (ofc), I am in Jogja & a lot of new place to explore.
I need to reconsider the plan for sightseeing outside for two or three times before deciding. Here we goooo sobats!
1. Netflix
2. MLBB
3. Writing in my blog again
4. Reviewing several products that I love!
5. Work work work (if I need to have a business meeting, I prefer a place with good environment at the early morning)
6. Staycation or go to shopping mall (as the crowd is reducing now)
7. Cleaning my new place! Unboxing too!
8. Finding a good open space with a few people (need to googling it first)
So many plan right? How about you?😁
#longweekend
#weekendvibes
#ootdindo
#holiday
#singapore
#vacation
#instamood
#Netflix
#MLBB
#instagood
#ClozetteID