loading...
Go Back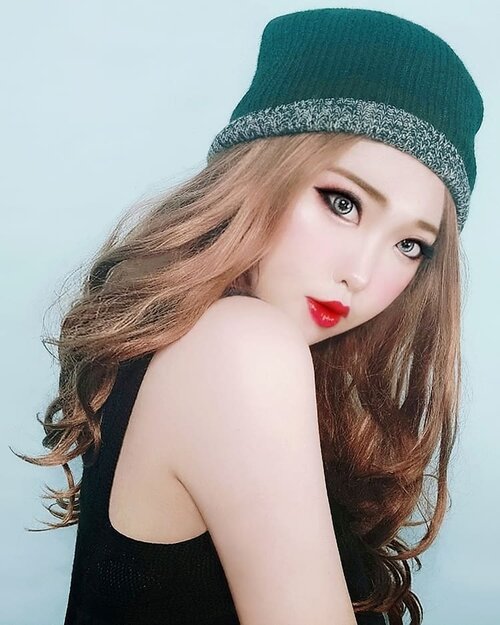 𝙏𝙞𝙢𝙚 𝙛𝙤𝙧 𝙨𝙤𝙢𝙚 𝙜𝙞𝙧𝙡 𝙩𝙖𝙡𝙠 🙆
.
There might be times when we hate being women (ok, usually just when our uterus is trying to kill us), but the truth is ... we love being women!
.
But being a woman is hard — there's so much for us to do. We have stereotypes to break, jobs to excel at, families to care for, lives to lead, friends to hang out with and the world to run. Sometimes we're so busy making sure everything gets done, we forget to look to the women who have paved the way for all of our awesomeness.
.
I feel like young girls are told that they have to be a princess and fragile. It's bullshit. I identify much more with being a warrior – a fighter. If I was going to be a princess, I'd be a warrior princess.
.
God gave women intuition and femininity. Used properly, these combination easily jumbles the brain of any man I've ever met 😌✌️
.
.
#JapaneseStyle
#JapaneseMakeup
#Gyarumakeup
#GyaruGal
#Gyaru
#makeup
#可愛い #かわいい #ギャル
#JapaneseBeauty
#kawaii
#beauty
#girls
#fashion
#harajuku
#cchanelbeautyid
#japan
#モデル  #メイク  #ヘアアレンジ #オシャレ  #ギャルメイク # #美人 #ファッション #ガール #かわいい
#clozetteid
#クリスマス
#tokyogirl